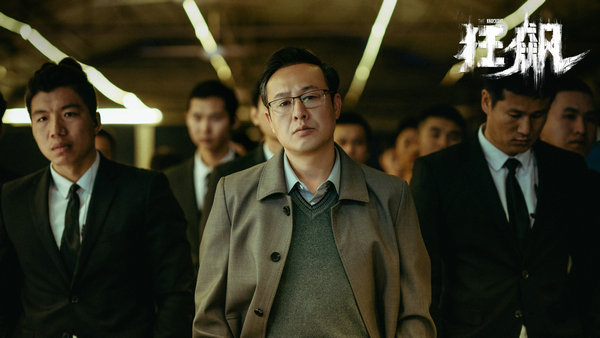 While studying at the Central Academy of Drama in Beijing more than two decades ago, director Xu Jizhou occasionally had a scene flash across his mind. It involved a young, kindhearted police officer and a bullied vendor in the police station's interrogation room on the eve of the Lunar New Year.
During a recent symposium held in Beijing, Xu recalled how this memory had become the initial inspiration for The Knockout, one of the most popular TV series of the year.
Starring actors Zhang Yi and Zhang Songwen, the crime series began streaming on iQiyi's international platform in mid-January, reaching a total of 191 countries and regions. It topped the viewership ratings for Chinese dramas in North America, Australia, New Zealand, the United Kingdom and Japan, and received a high score of 8.5 out of 10 on the American review aggregator, IMDb, according to Xu.
The director also revealed that they had access to many cases and archives provided by the Central Political and Legal Affairs Commission of the Communist Party of China, allowing them to understand the challenges faced by the country in its determined efforts to crack down on gang-related crimes.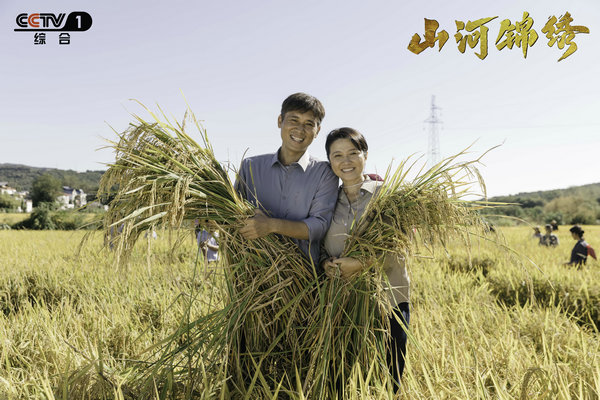 The symposium, hosted by the National Radio and Television Administration with the association of China TV Artists Association, also highlights three other realistic-themed dramas: Shan He Jin Xiu (The Splendid Mountains and Rivers), The Examination for Everyone and Bright Future.
Gao Changli, director general of the television drama department of the administration, said the popularity of these realistic-themed dramas has prompted widespread discussion among industry insiders and critics, encouraging more creators to produce works that reflect the current era.