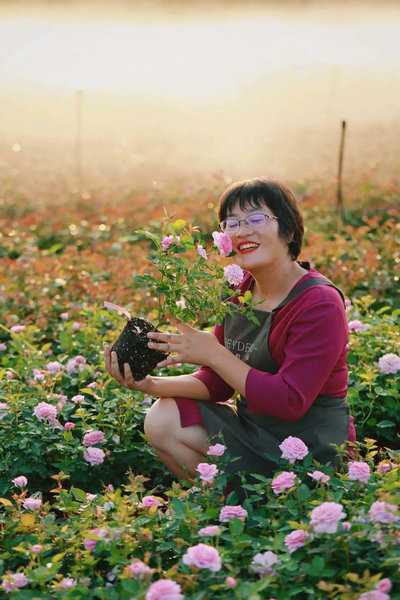 Qiu Yamin, a gardening blogger who has more than 1 million followers on Sina Weibo - China's Twitter like social networking platform, has recently published her two new books, Planting Flowers with Heidi's Mother and Exploring Gardens with Heidi's Mother.
Having opened two large-scale gardens named after her daughters Heidi and Lul, in Chengdu, Sichuan province, Qiu has been known as Heidi's mother online. Her gardens are open to the public for free and she often livestreams to teach people how to plant flowers.
In her new books, she shares knowledge on gardening and her own experience walking out of anxiety by planting flowers.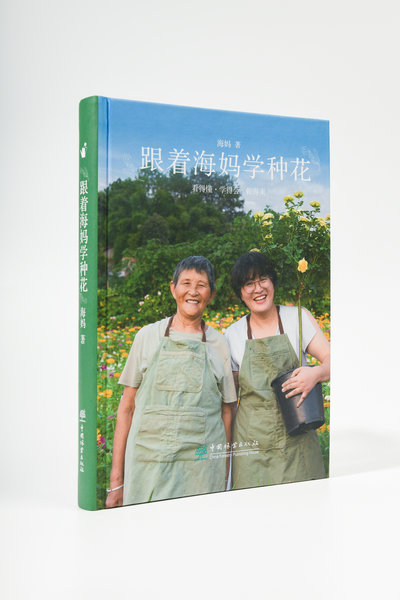 According to Qiu, she has been gardening for 14 years, doing repeated work every day. She has drawn experience from the successes and failures she encountered, and wanted to share it with people through her books.
In order to promote educating children on the importance of flowers, Qiu has initiated a program which aims to build 100 gardens in 100 schools throughout China. The income from the books will be used in the program.