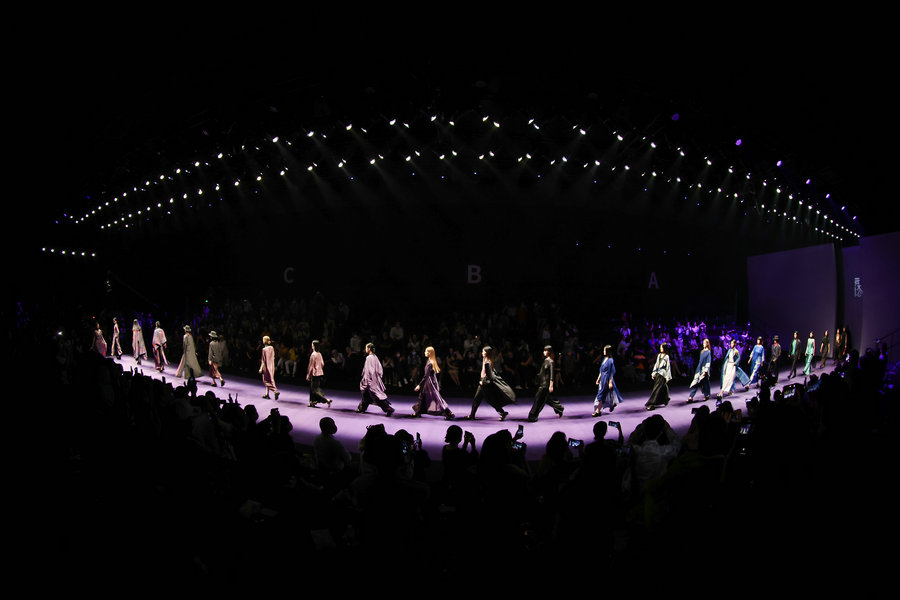 Brand competition is expected to be become more intense following the recovery of the industry. Long Xiao, the manager of Alter Showroom, explained that the opening up of the country after the epidemic will bring more overseas brands to the local market, thereby increasing market competition.
Hu Chunhui, the founder of buyer's shop HCH, said that buyers this season were more rational when placing orders and paid more attention to brand quality and sustainability.
The 2024 Spring/Summer Shanghai Fashion Week will kick off on October 8.