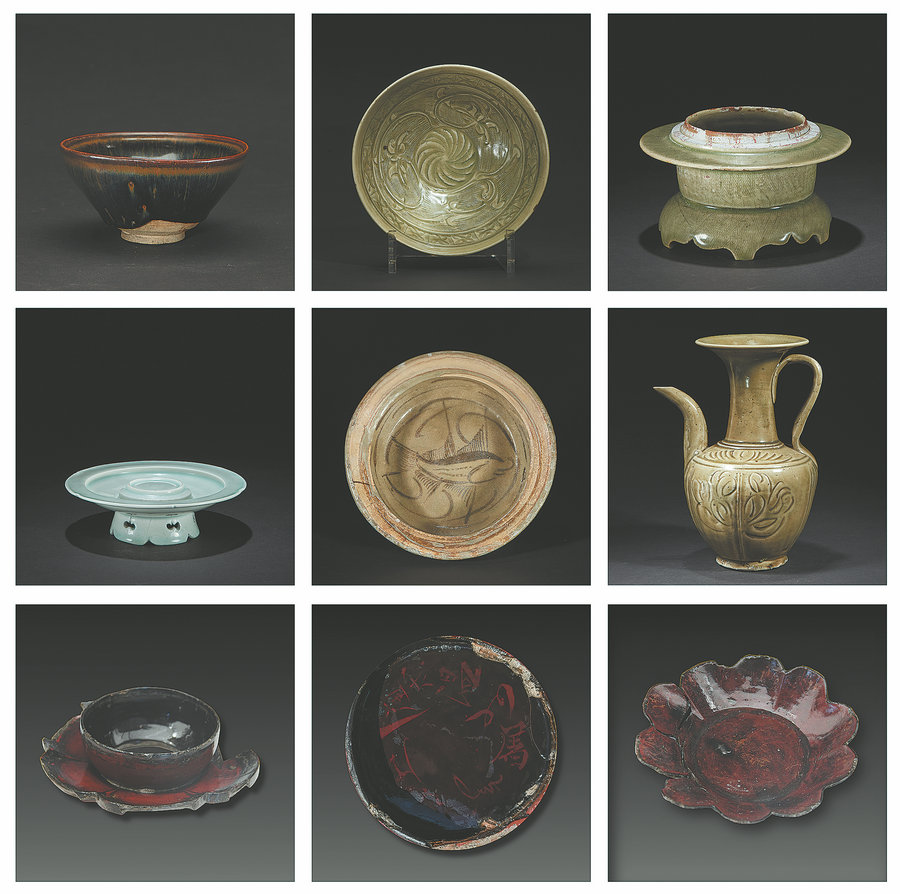 Xia (c.21st century-16th century BC), Shang and Zhou (c.11th century-256 BC) — the earliest dynasties in traditional Chinese historiography with fewer historical records — have always been the focus of researchers, as they are believed to be the key to decoding the origins of Chinese civilization.
In addition to the royal mausoleum ruins at Yinxu, the top 10 list includes the crisscrossing road network at Erlitou in Luoyang, Henan province. The site is widely believed to have been the capital of the Xia Dynasty toward its end. The Xitou archaeological site in Xunyi county, Shaanxi province — with its high-level tombs and remains of an ancient city, believed to be the native place of the Zhou people — also made the final cut.
"The three sites have groundbreaking value," said Wang Wei, director of the Chinese Academy of Social Sciences' Academic Division of History.