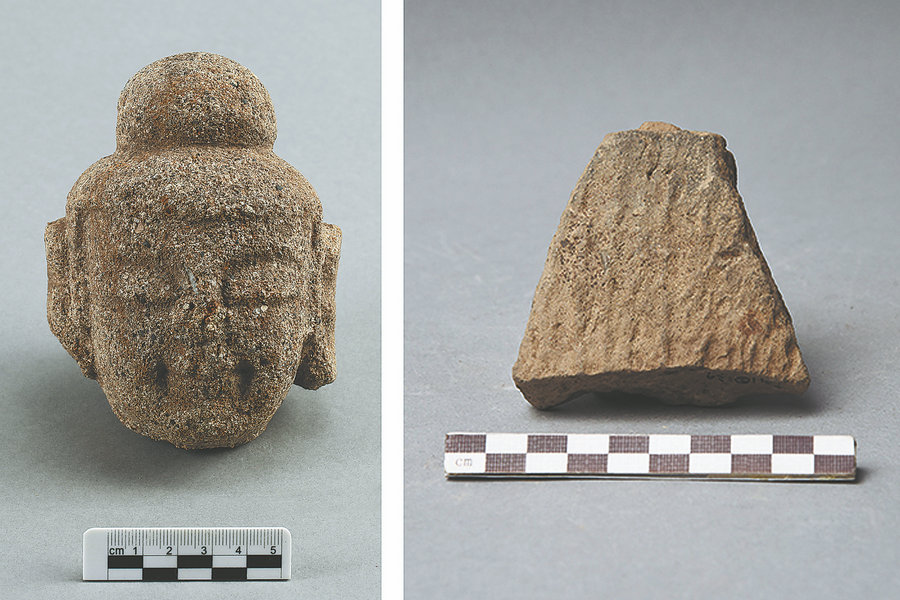 The first archaeological honor list was released in 1990, and it has been an annual tradition since. A 21-member panel, comprised of China's top scholars, voted through ballots to select the 10 outstanding projects of 2022 from 22 finalists.
Yinxu was the first independent excavation project carried out by Chinese academics almost a century ago and it now holds a sacred place in the annals of China's archaeological history.
Sacrificial pits and trenches surrounding the royal graves discovered at Yinxu last year have reshaped people's understanding of Shang burial customs and the grand picture of the dynasty as a whole, according to archaeologists.