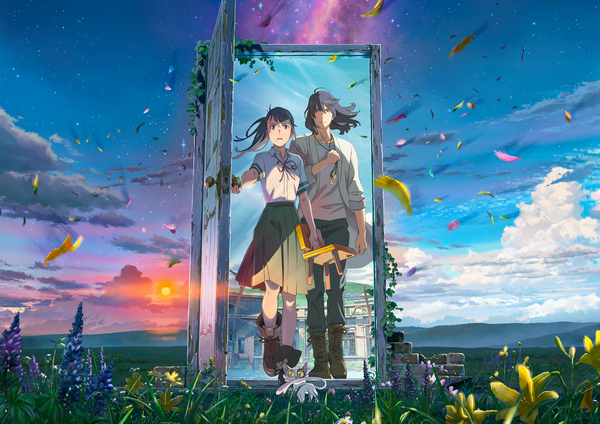 Japanese animated fantasy adventure film Suzume topped the Chinese mainland box office Sunday, the third day of its screening, figures from the China Movie Data Information Network showed Monday.
The film, directed by Makoto Shinkai, raked in nearly 93.60 million yuan (about 13.6 million U.S. dollars) on Sunday.
The animation follows the unlikely encounter between a 17-year-old girl and a mysterious young man who embarks on a journey to prevent a series of disasters across Japan.
Directed by and starring Dong Chengpeng, domestic comedy Post Truth came in second, finishing the day with a box office revenue of nearly 30.48 million yuan.
It was followed by domestic drama The Best Is Yet to Come which pocketed about 8.98 million yuan on Sunday.