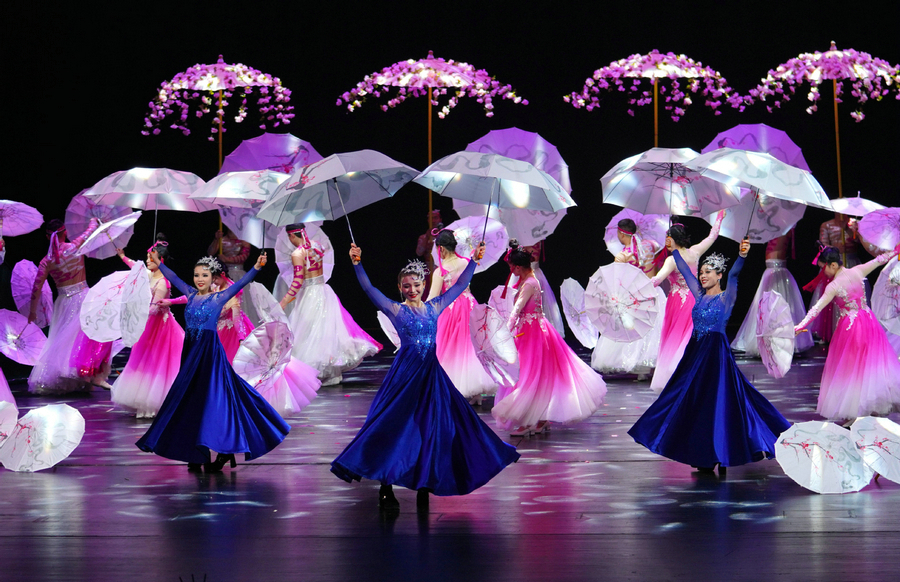 A form of performance art that exists to challenge and explore the limits of human body, acrobatics seldom fail to wow audiences and leave them flabbergasted.
From March 16 and 29, the 11th China Acrobatic Exhibition, the country's top acrobatic festival, showcases more than 50 acrobatic shows, including 8 acrobatic plays, in Jinan, Jining and Dezhou, three cities of East China's Shandong province.
The event is co-organized by the Ministry of Culture and Tourism and the People's Government of Shandong Province.