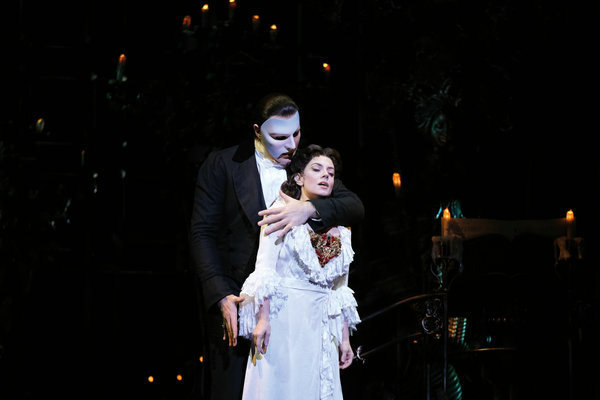 A Chinese version of Andrew Lloyd Webber's classic musical The Phantom of the Opera will be staged at Tianqiao Performing Arts Center in Beijing this October.
Since its debut in London's West End in 1986, the musical has been staged over 65,000 times in 183 cities across the globe, been performed in 17 languages and has attracted over 145 million audiences.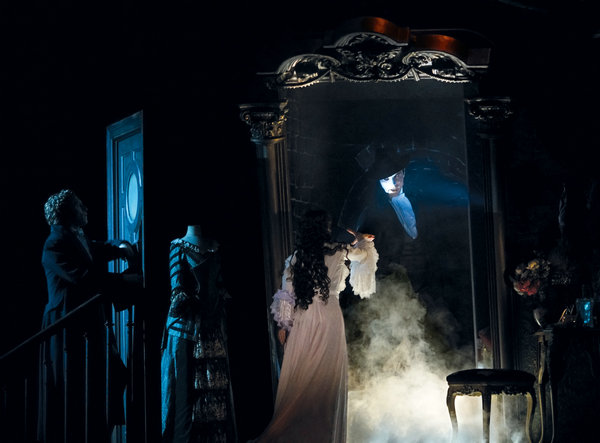 In 2004, the musical made its debut in China with sold-out shows staged in Shanghai. In 2015, it came to Beijing for the first time as the opening show of the Tianqiao Performing Arts Center.
Auditions for the Chinese version of the musical started in July last year, attracting over 1,100 applicants from around world. Three Chinese actors, Ayanga, Liu Lingfei and He Liangchen secured roles.
From 2023 to 2024, the Chinese version of The Phantom of the Opera will tour around major Chinese cities, including Shanghai, Guangzhou, Xiamen and Beijing, with a total of about 200 shows.