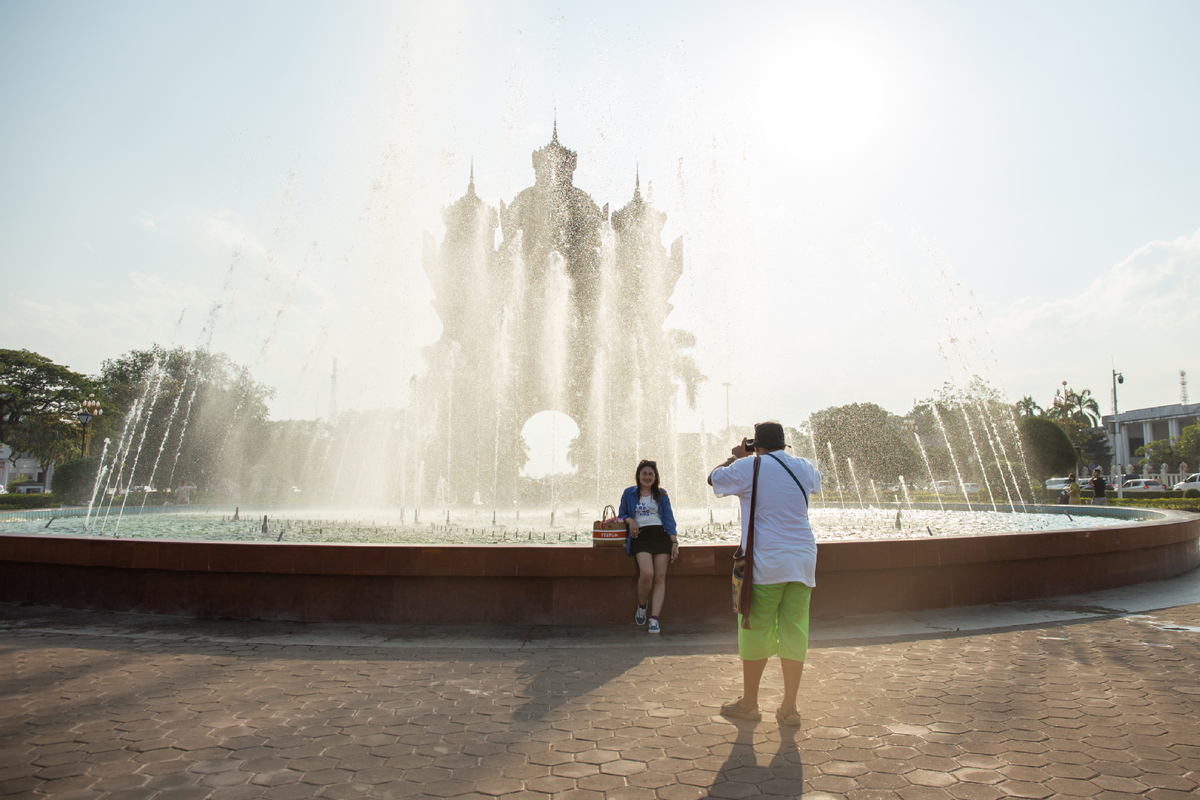 Lao tourism authorities anticipate that around 368,000 Chinese nationals will visit Laos in 2023, an increase of 21 percent compared to 2022.
The figure was cited at a meeting of the Department of Tourism Development of the Ministry of Information, Culture and Tourism last Friday to discuss plans to prepare for the influx of Chinese tourists, Lao National TV reported on Monday.
The Lao government and private sectors are preparing for the arrival of Chinese tourists after it was listed among countries greenlit by the Chinese government for outbound group tours.
Before the COVID-19 pandemic hit in early 2020, some 1,022,727 Chinese tourists came to Laos in 2019, accounting for 21 percent of the total number of tourists. In 2022, 45,249 Chinese visitors came to Laos.
Director General of the Tourism Development Department, Phonemaly Inthaphome, presented a draft plan on preparations for Chinese tourists which outlined the general situation and future outlook concerning the Chinese tourism market, preparations to welcome Chinese tourists, and the advantages and disadvantages concerning the surge in visitors coming to Laos.