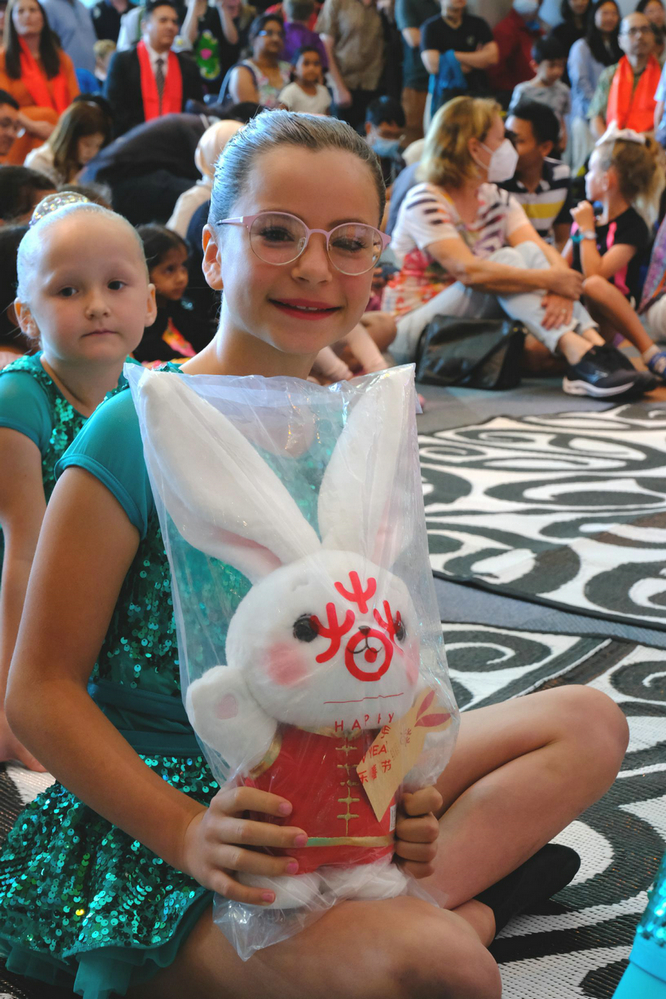 A multicultural gala featuring traditional music and dance with distinctive ethnic characteristics was held to usher in the Year of the Rabbit on Jan 21, at the National Museum of New Zealand in Wellington.
Gathering performers from about 20 different ethnic groups, the event also celebrated the country's cultural diversity and promoted Chinese New Year as a shared festival among all communities in New Zealand.
The gala was jointly hosted by the China cultural Center in Wellington and the Multicultural Council of Wellington, and supported by the City Council of Wellington.
Ye Su, minister counsellor at the Chinese Embassy in New Zealand; Greg O'Connor, deputy speaker of New Zealand Parliament; Tory Whanau, mayor of Wellington; Nicola Willis, deputy leader of New Zealand National Party; Guo Zongguang, director of the China Cultural Center in Wellington; Paul Hunt and Meng Foon, chief human rights commissioners of New Zealand; and Xi Qihui, president of the Multicultural Council of Wellington attended the event along with more than 1,000 people from all walks of life in Wellington.