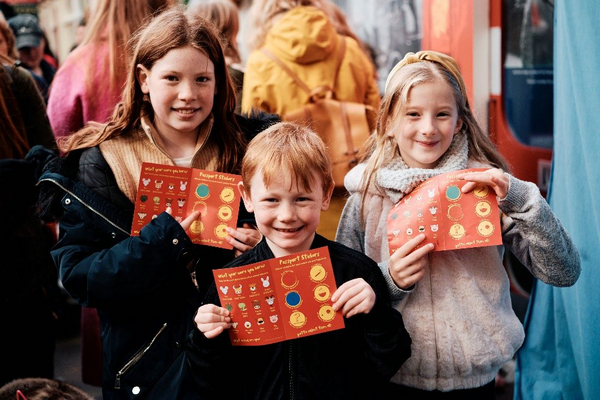 As a traditional Chinese dragon dance was performed through St Helier high street and into the Central Market in Jersey, British crown dependency and island on Jan 22, the place saw the start of its first official Chinese New Year celebration.
The event will last for two weeks from Jan 22 to Feb 5, including tai chi performances, Chinese cuisine stalls and a photo exhibition.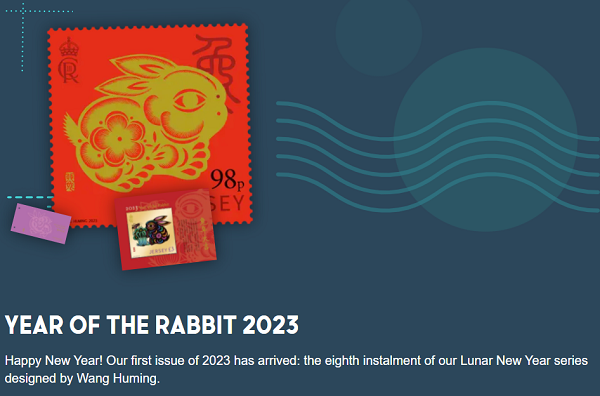 The local post office also issued a special stamp for the Year of the Rabbit, featuring a rabbit holding a Chinese cabbage. The design was illustrated by Chinese artist Wang Huming and is based on traditional painting and paper-cutting.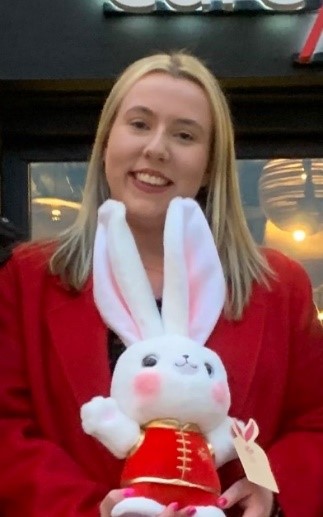 Lauren Sanders, one of the celebration team members, said the event intends to connect people with different cultural backgrounds. Sanders, who happened to be born in the Year of the Rabbit, wished more cultural experiences from China in the future.