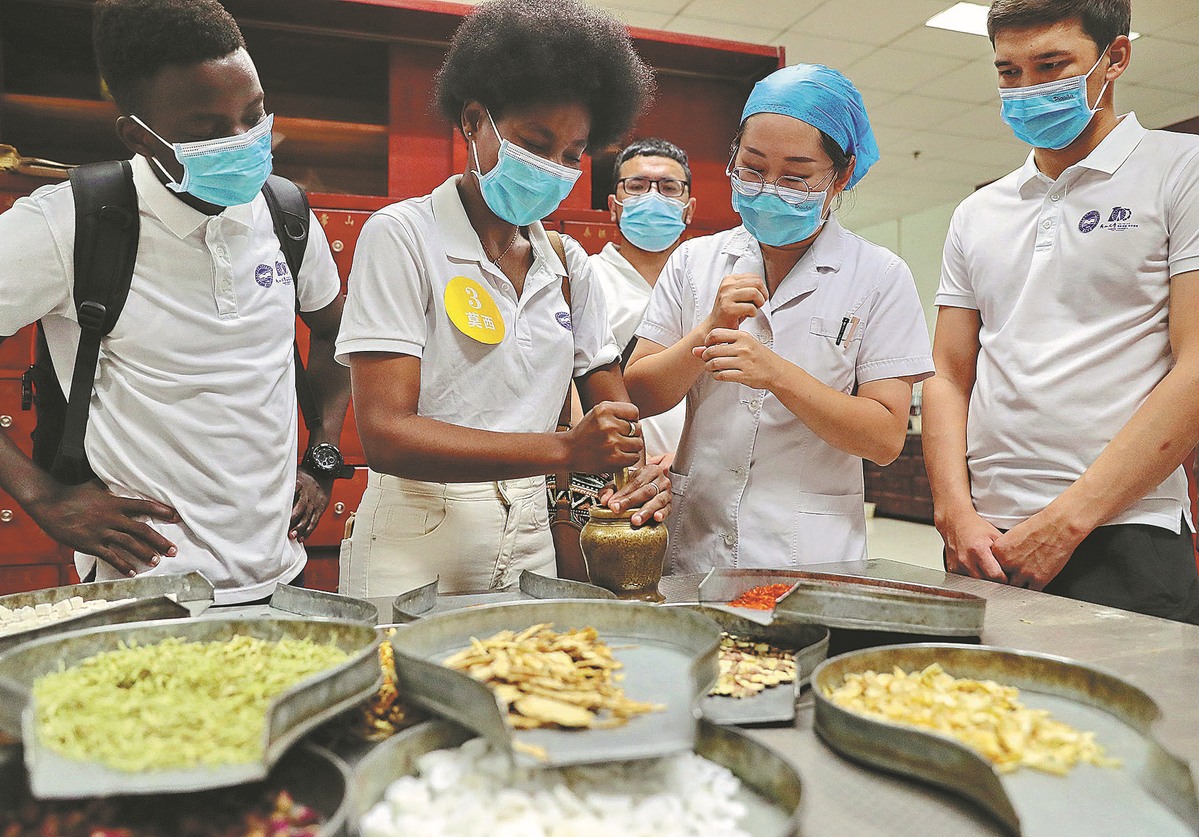 University researcher writes about his China experience and benefits of ancient treatment
In 2009, I came to Shanghai from Iran. At that time, I was just 23. My fate in China began with a car accident in which my friend injured his hand, suffering from lasting numbness after surgeries. He tried many treatments to regain sensation, but none were effective. One day, when he was passing by an acupuncture clinic, he decided on a whim to try it, though he was skeptical. After a month, he was cured.
Such effectiveness led me to develop a strong interest in Chinese medicine, and I was determined to study it in China. In 2011, I transferred to the Shandong University of Traditional Chinese Medicine and began my studies. While living and studying in Shandong, I learned that the province — home to the famous philosophers Confucius and Mencius — has a profound cultural heritage. The hospitable, honest, and humanistic qualities of the Shandong people are encoded in the local culture, often referred to as Qilu culture, harkening back to the Warring States Period (475-221 BC) kingdoms of Qi and Lu. These unique and long-lasting cultural traditions inspired me to read the Confucian classics, and I gained a deeper understanding of Chinese culture.
Since I came to the beautiful mountain city of Chongqing in 2018 to work in the Center for Iranian Studies of the School of History and Culture at Southwest University, I have had more opportunities to research and promote traditional Chinese culture.