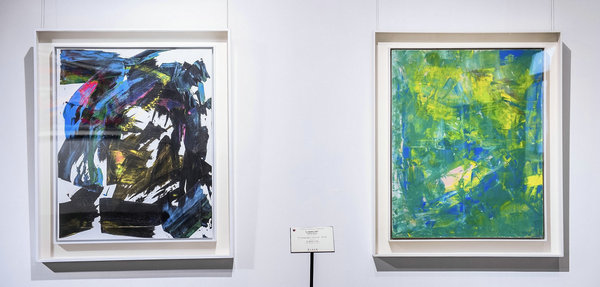 The advancement of digital art has not only reformed the way that art is created, but also the forms of finance used on art creation and trading of art as an asset.
A recent dialogue conducted online was attended by persons at home and overseas to discuss the emerging trend in the fields of art and finance.
The event was attended by figures from Hefei International Education College, under Beijing Foreign Studies University, Li Keran Art Academy, Seoul Business School at aSSIST University, EAC and Greatwall the winery group. Communications were centered around the merging of art and digital technology, the potential of digital art assets and risk management in the development of art-based finance.