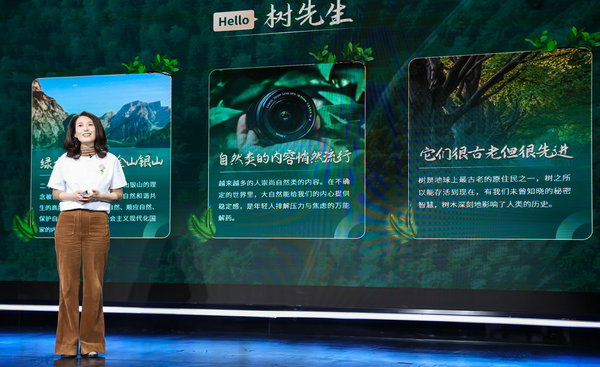 Following a series of quality programs from Talk to Her to My Bronze Age, renowned talk show host Chen Xiaonan's new program Hello, Mr Tree is scheduled to be streamed on Tencent News' online platforms next year, according to an online event held on Dec 20.
Chen said the program has gathered a group of top talents in a variety of fields from botany to ecological environment science and wildlife research to delve into China's three largest forest regions.
"(We) will seek the most attractive trees and tell stories about their charms as well as interpret China's vast natural ecology and the social significance behind these species from a unique and in-depth perspective," said Chen.
Hello, Mr Tree is one of a series programs released in the 2023 lineup produced by tech giant Tencent's news arm, Tencent News.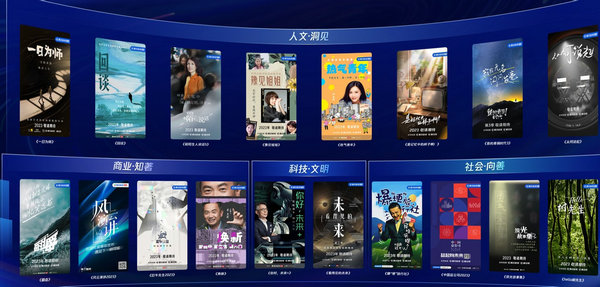 Other highlighted shows include Yi Ri Wei Shi (One Day as a Teacher), which selects emerging young actors to learn from and act with veteran artists, and Re Qi Qing Nian (Ambitious Youth), which sees celebrity Tian Pujun visit eight young talents in the Guangdong–Hong Kong–Macao Greater Bay Area.
He Yijin, head of Tencent News, said the shift in their users' preferences in content, from entertainment to more value-oriented, propels the internet industry to seek breakthroughs in producing more quality programs.