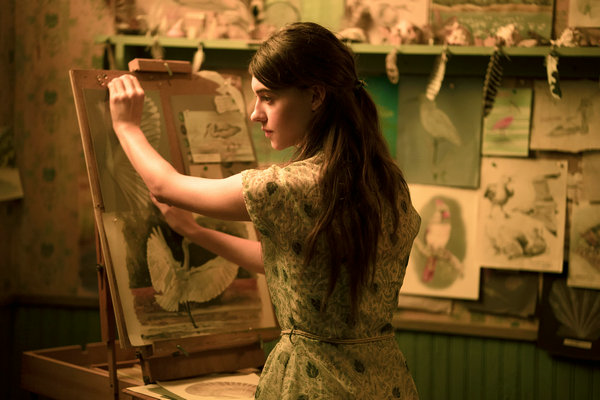 Where the Crawdads Sing, one of the best sold romance movies this year, is set to open across Chinese mainland on Nov 25.
The movie, adapted from US writer Delia Owens' namesake novel, recounts how a young girl comes to adulthood in the marshlands in North Carolina and endures discrimination from the people in a nearby town. When one of the two men in a love triangle with her is found dead, the young woman is suddenly cast as the suspect.
The movie is presented by Sony-owned 3000 Pictures in association with HarperCollins Publishers.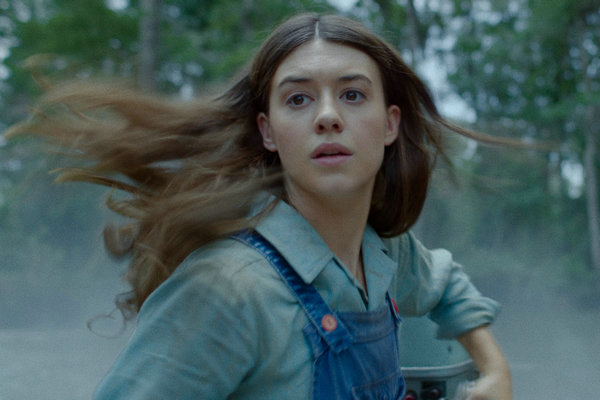 Before the movie grossed $140 million at the box office since its release in the United States on July 15, the novel has already sold 15 million copies and held a spot on the New York Times best-seller list for more than three years.
Elizabeth Gabler, president of 3000 Pictures, said she has previously worked with Owens, also a wildlife scientist, to develop one of her nonfiction books as a possible film.
Though the book, which is about Owens' life in Africa, hadn't become a movie, Gabler was excited to read Owens' novel and was immediately captivated by the intriguing romantic mystery.
"I was really caught up in the mystery of the murder. The town assumes that she kills the young man even before they have evidence about what really happens. They look at her as the outsider. All of those things make me feel it would bring a lot of emotion to the audience," said Gabler.
The tale is set in North Carolina between the 1950s and 1960s, but the movie was shot in Louisiana for its natural landscapes, scattered with swamps and marshes, that matches the depictions in the novel more.
The film, which had a comparatively small cast and wasn't affected by the pandemic, was unfortunately caught in some big storms with one even forcing them to suspend filming for one day, Gabler said.