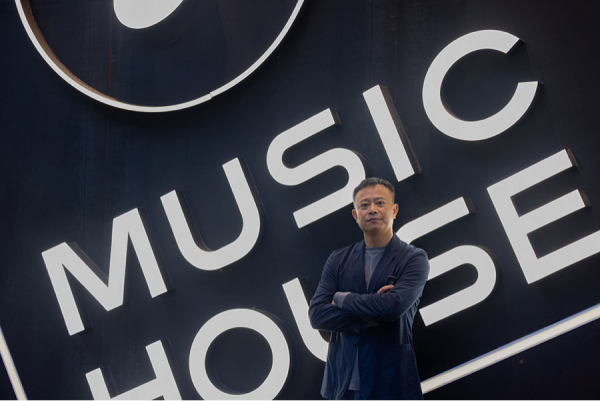 The bar and nightclub industry has always been a dynamic spot of night consumption. Participants in the industry have been seeking to combine entertainment with more diverse cultural elements to increase their popularity among young people.
Stage plays, standup comedies, gigs and other forms of performances have been offered by bars to attract a larger group of consumers.
Music House is traditionally a bar and a popular nightlife destination in Chengdu, Sichuan province where singers including Zhang Liangying, Jiang Yingrong, Wang Zhengliang and Tan Weiwei used to perform on a regular basis before they shot to fame.
After an expansion in the past two years, Music House has grown into a chain that involves 15 bars in cities across the country, including Shanghai, Tianjin, Harbin, capital of Heilongjiang province and Urumqi, capital of Xinjiang Uygur autonomous region.
Guo Tao, chairman of Ershe Group, a company that operates live houses and other music venues, is in charge of operation and expansion of the Music House brand. He believes that a bar chain with an efficient scale is more likely to survive in the market than small bars.
"Currently, bars under the brand, old and new, have all remained stable in their cash flow," he added.
Besides, the opening of such bars that offer performances of different music genres could help enrich people's nightlife and push forward the development of local cultural tourism.