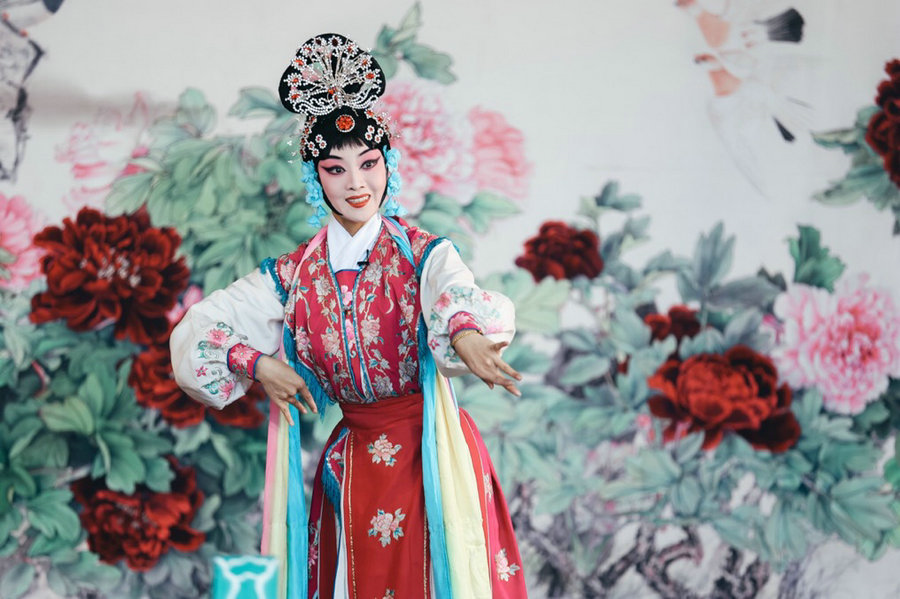 Tianqiao Performing Arts Center celebrated its seventh anniversary in Beijing.
With a diversity of live performances including musicals, plays and concerts, the venue has put on over 4,500 shows during the past seven years, attracting 2.69 million members of audience. Artists from over 30 countries have performed there.
When it opened in 2015, the venue had its opening show, Andrew Lloyd Webber's musical, The Phantom of the Opera.
From Nov 12 to 21, a series of online events — 32 in total — were held at the venue, which were livestreamed due to the pandemic. The online events, such as exhibitions, live performances of music, dance and traditional Chinese operas, were aimed at introducing the history and local culture of Tianqiao area.