Evolving from a 7000-year-old fishing village to a dynamic modern city in the past 40 years, Shenzhen in Guangdong province boasts some of China's largest buildings while also having some of the most stunning natural parks and beaches in the country. In 2008 this fascinating and diverse metropolis was officially designated by UNESCO as China's first and the world's sixth City of Design – a testament to its alluring charisma and seamless blend of modernity and traditional culture.
Today, Google Arts & Culture, in collaboration with 5 of Shenzhen's top institutions - the Shenzhen Museum, Shenzhen Foundation for International Exchange and Cooperation, Nanshan Museum, Shenzhen Wangye Museum and the Shenzhen Pingshan Art Museum, present to you this truly remarkable city of innovation, wonder and endless possibilities.
1 Ancient Adventures - Advanced craftsmanship, folk-science, design and technology– uncover the city's 7,000-year history through the captivating 5 Things about Ancient Shenzhen; discover the fascinating and unique prehistoric Yue culture in Lingnan, the Earliest Civilization Found in Shenzhen; and have an amazing 360° virtual tour of Nantou ancient town, where Shenzhen's urban history began to take shape.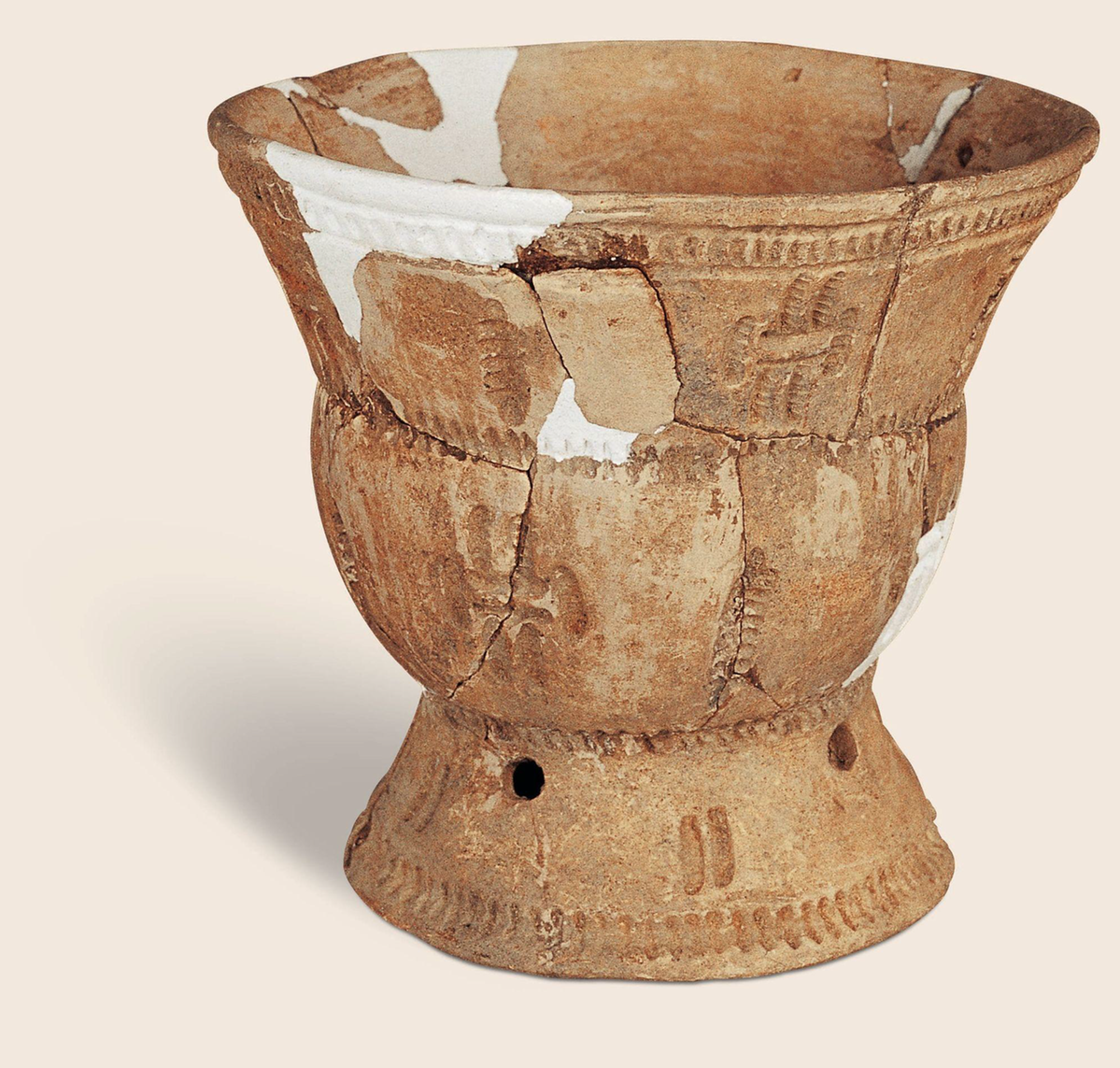 2 City Life - Experience the juxtaposition between old and new and witness how Shenzhen has changed over 40 years through the eyes of photographer Chen Zonghao– his contrast photos showcase a remarkable transformation from a small fishing village to a global megacity in only four decades. Also, for a deep-dive into fascinating ancient civilization, don't miss iconic museums including the Shenzhen Museum, Nanshan Museum and Wangye Museum. Finally, don't forget to look up at the tallest skyscraper in the city (599m), which is also the 5th tallest in the world!