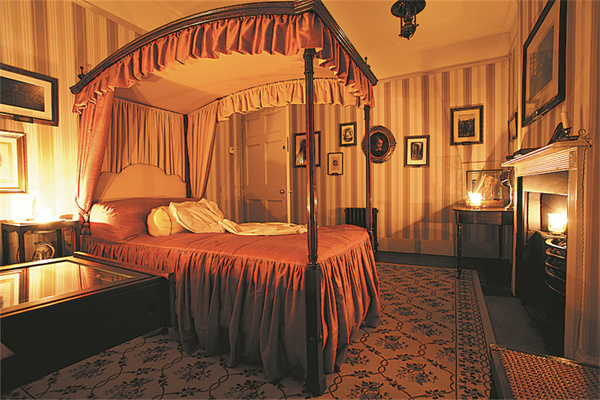 Exhibition focuses on literary great's supernatural leanings, Julian Shea reports in London.
English writer Charles Dickens created some of the most famous fictional figures in world literature, such as Oliver Twist, David Copperfield, Miss Havisham and Ebeneezer Scrooge, and more than 150 years after his death in 1870, his work remains as popular as ever.
Never out of print and translated into countless languages, Dickens' work still captivates readers around the world, including in China.