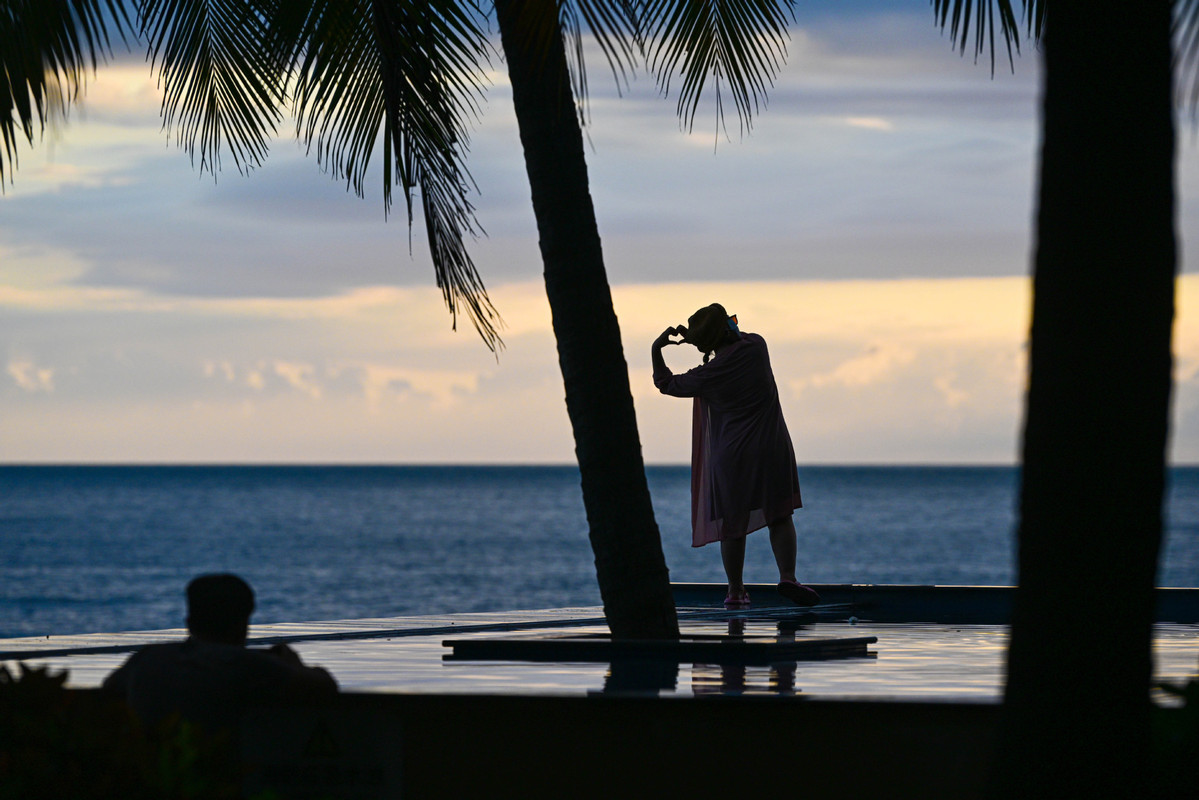 About 422 million domestic trips were made in China during this year's National Day holiday, according to the country's Ministry of Culture and Tourism.
Domestic tourism revenue generated during the weeklong holiday totaled 287.2 billion yuan (around $40.45 billion), statistics from the ministry showed.
Short-haul trips were most favored by tourists, the ministry said. According to the statistics, suburban parks, countryside surrounding cities and city parks were the three most popular tourist destinations during the holiday, respectively attracting 23.8 percent, 22.6 percent and 16.8 percent of all domestic tourists.
Sites related to China's revolutionary history and tours with patriotic themes were also popular among tourists.