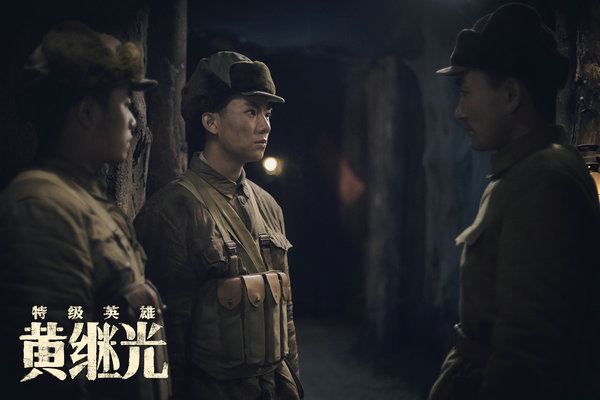 On Tuesday, online-only film Special-Level Hero Huang Jiguang premiered at a news conference held in Beijing, during which cast and crew members shared stories of shooting the film with the audience.
From the perspective of hero Huang Jiguang, who sacrificed his life in the War to Resist US Aggression and Aid Korea (1950-53), it tells the story of how Huang joined the army, fought bravely with his companions and finally devoted his life to the country.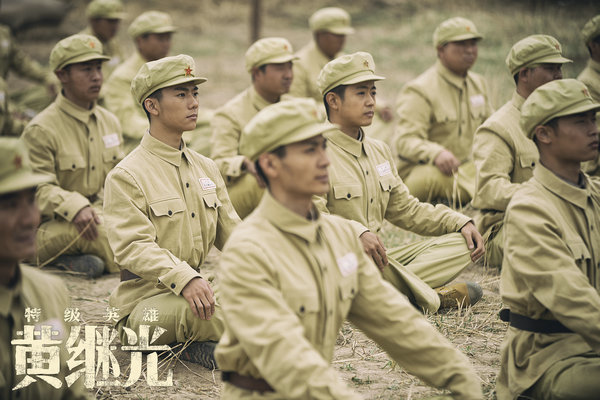 According to director and playwright Zhou Runze, "We want to tell the audience who Huang really was as an ordinary person, and hope the audience can forge a connection with him."
Zhang Chunyan, an official with the Beijing Municipal Radio and Television Bureau, said the film shows stories between Huang and his mother, and tells the story of his youth. It shows the destiny of a country through that of an individual, and thus it is filled with human tenderness and can take people back to the times.
The film will be released online on Oct 2.