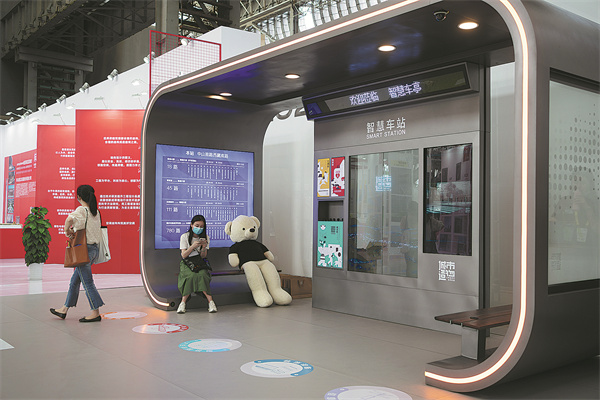 The inaugural World Design Cities Conference kicked off in Shanghai on Sept 15, showcasing the city's ambitions of becoming a global design hub and the achievements in its design industry.
Nearly 300 representatives and industry leaders from home and abroad attended the four-day event, which unveiled hundreds of creative designs.
The conference hosted more than 50 forums, two exhibitions and multiple activities that were related to a wide range of topics such as industrial innovation, architecture, fashion, digital and service design.
Wu Jincheng, director of the Shanghai Municipal Commission of Economy and Informatization, said on the opening day that Shanghai has implemented a series of measures to promote design as an important driver of development and social sustainability since becoming a member of the UNESCO Creative Cities Network in 2010.
The measures have evidently borne fruit — the output of Shanghai's creative and design industry was 1.6 trillion yuan ($231.75 billion) last year, up from 472.46 billion yuan in 2012, according to official data.