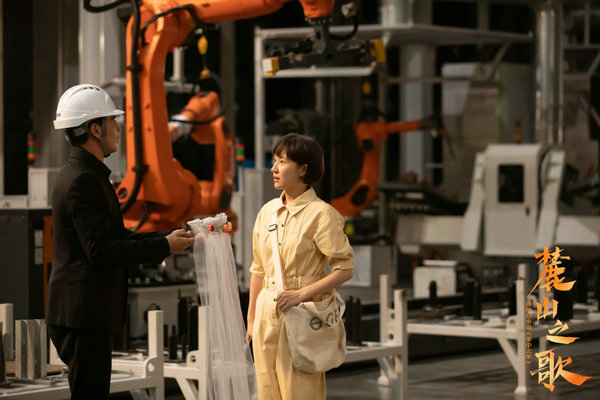 The Power Source, a popular TV series which ended the first run domestically on Sept 16, has also been distributed overseas via YouTube and Facebook, garnering acclaims from overseas Chinese, according to the producers.
Inspired from the true story about the equipment manufacturing industry in Central China's Hunan province, the 36-episode TV series recorded more than 490 million views on the streaming site Mango TV and scored 7.8 points out of 10 on the review aggregator Douban.
Banking on its popularity, the drama has recently launched the second-run broadcast on multiple television channels such as Shenzhen TV, Southeast Television, and Shandong Television since Sept 19.
During a symposium held in Beijing on Sept 17, director Zhang Tong said the major creators studied the suitable filming locations in several largest equipment manufacturing factories in Changsha in December last year.
"We asked the cameramen team to be familiar with the machines in the factories at first, as they are the 'protagonists' in the series. Besides, we have also employed multiple technical means, such as using drones to take aerial shots, to snap some epic scenes and display a grand picture of the manufacturing industry," said Zhang.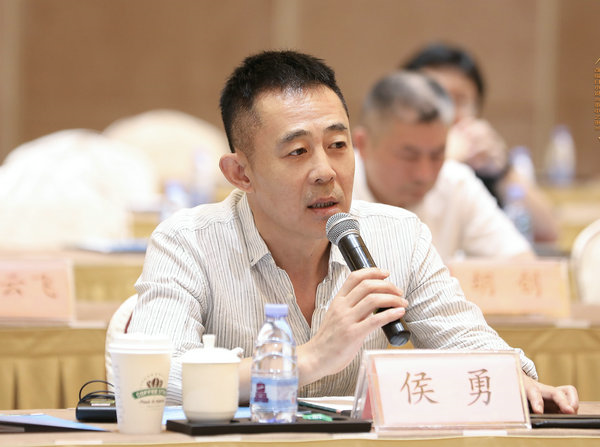 Actor Hou Yong, a veteran who served the People's Liberation Army for 28 years, said it was a brand-new experience to play an executive of a State-owned enterprise.
Recalling the three-month-long shooting between March and June, Hou said he spoke with several heads of the largest enterprises in Changsha, helping him to better understand how Chinese entrepreneurs have conquered a lot of difficulties to conduct reforms and establish modern factories installing artificial intelligent systems.