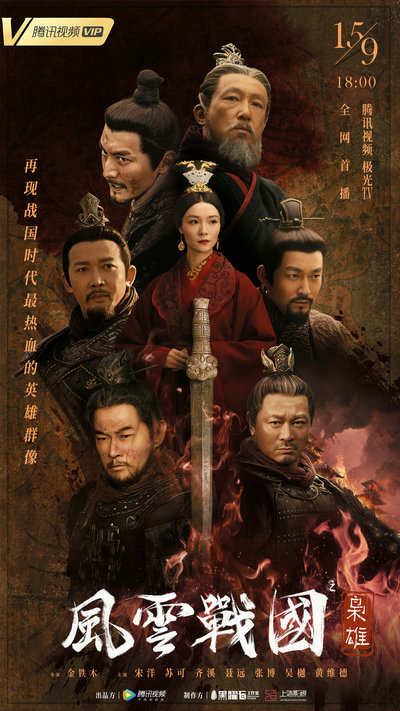 War of Seven Kingdoms, a new documentary which was recently streamed online, has brought to life seven of the most renowned historic figures during the turbulent Warring States Period (475-221 BC).
Casting seven stars to respectively play one figure, the documentary employs a historic drama-like narration to recreate the chaotic period, when seven kingdoms coexisted.
The documentary held a preview screening of its upcoming two episodes on Sept 17, gathering the major creators and a large audience.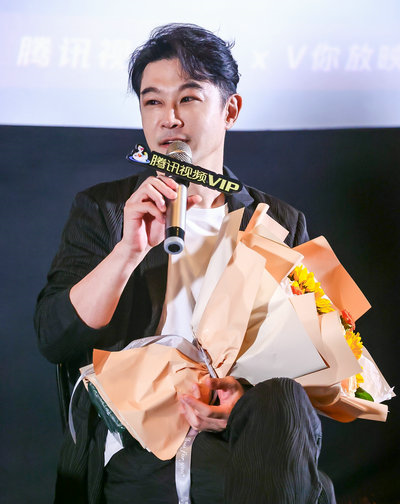 The two episodes are respectively about Wei Wuji, the younger brother of Wei Kingdom's ruler and Xiong Qi, the uncle of Qinshihuang, China's first emperor who conquered the other six kingdoms to establish a unified country.
Director Jin Tiemu said the Warring States Period is a charming era, describing it as the childhood of Chinese history.
Noting that most of previous documentaries set in this period are told from the perspective of Qin Kingdom, which annexed the other six kingdoms, Jin said his new directorial work attempts to seek a breakthrough via retelling the historical stories through the perspectives of the defeated kingdoms.