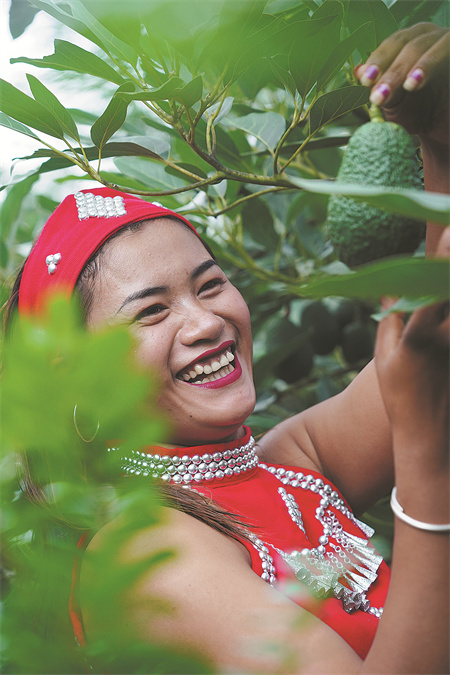 Photographer Li Wei, better known as Dameng, has taken and distributed thousands of photos of children in rural areas, yet he doesn't have a single photo of himself from his childhood.
Born in 1994 in a remote village in Honghe Hani and Yi autonomous prefecture, Yunnan province, Li was a typical "left-behind" child, with his parents leaving for work in the city when he was just 2 years old.
He recalls that a photographer once arrived in his village and the cost of a photo shoot was 6 yuan ($0.86). Because it was too costly for his family, this rare opportunity slipped by.
The realization of not having a childhood photo came to him only after he had entered university and joined its branch of the Chinese Young Volunteers Association.