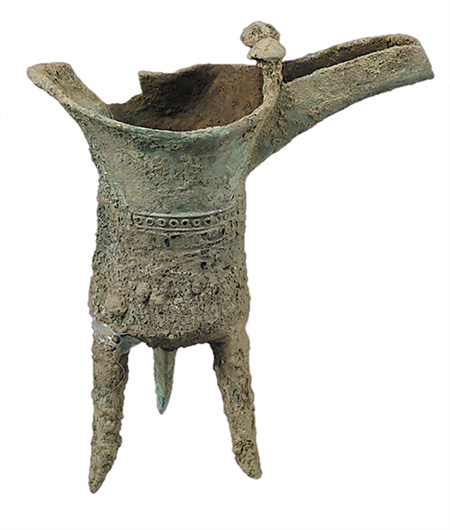 In the busy downtown area of Zhengzhou, capital of Central China's Henan province, a recent excavation is ushering people to imagine a shining period of prosperity far back in time.
Archaeological research in the 1950s confirmed that an ancient city from the Shang Dynasty (c. 16th-11th century BC) was buried underneath the modern metropolis in the heart of China's central plains, referred by scholars as the Shang City of Zhengzhou.
Even as such history is underfoot, more major discoveries within the modern downtown area are unexpected after decades of excavations, considering continuous construction and development over the long course of history.