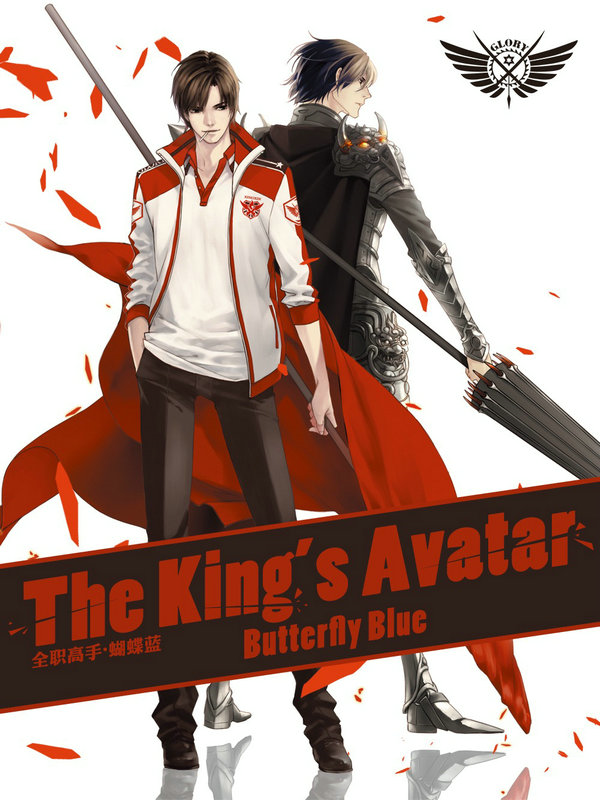 Recently, 16 Chinese online novels have entered a collection in the British Library, including My Heroic Husband, Up in the Heaven, The Era of the Earth, The First Order, Great Doctor Ling Ran, Great Power, Heavy Industry and The Wisdom of Great Song Dynasty. Covering themes of science fiction, history, reality and fantasy, these works represent the classics of Chinese online literature over the past 20 and more years.
The British Library usually collects works that readers want to read or when the books' value is considered high. Now readers can check the information of the 16 books on the library's website and borrow printed copies.
As the Chinese online literature industry has gradually matured after two-decade development, it has received increasing acknowledgment from home and abroad. In 2019, 10 online novels, Great Power, Heavy Industry included, were collected by the Shanghai Library, and between 2020 and 2022, 144 online novels like Battle Through the Heavens and Lord of Mysteries entered the collection of the National Library of China.
In recent years, Chinese online literature has also attracted an increasing number of readers from overseas. One of the largest online literature platforms, China Literature Group, has authorized the digital and print copyrights of more than 800 online novels to overseas.
China Literature's international portal Webnovel, established in 2017, has seen nearly 100 million readers access its library of more than 2,600 works that are translated from Chinese. Also, more than 300,000 writers from around the world have created over 420,000 original works online.