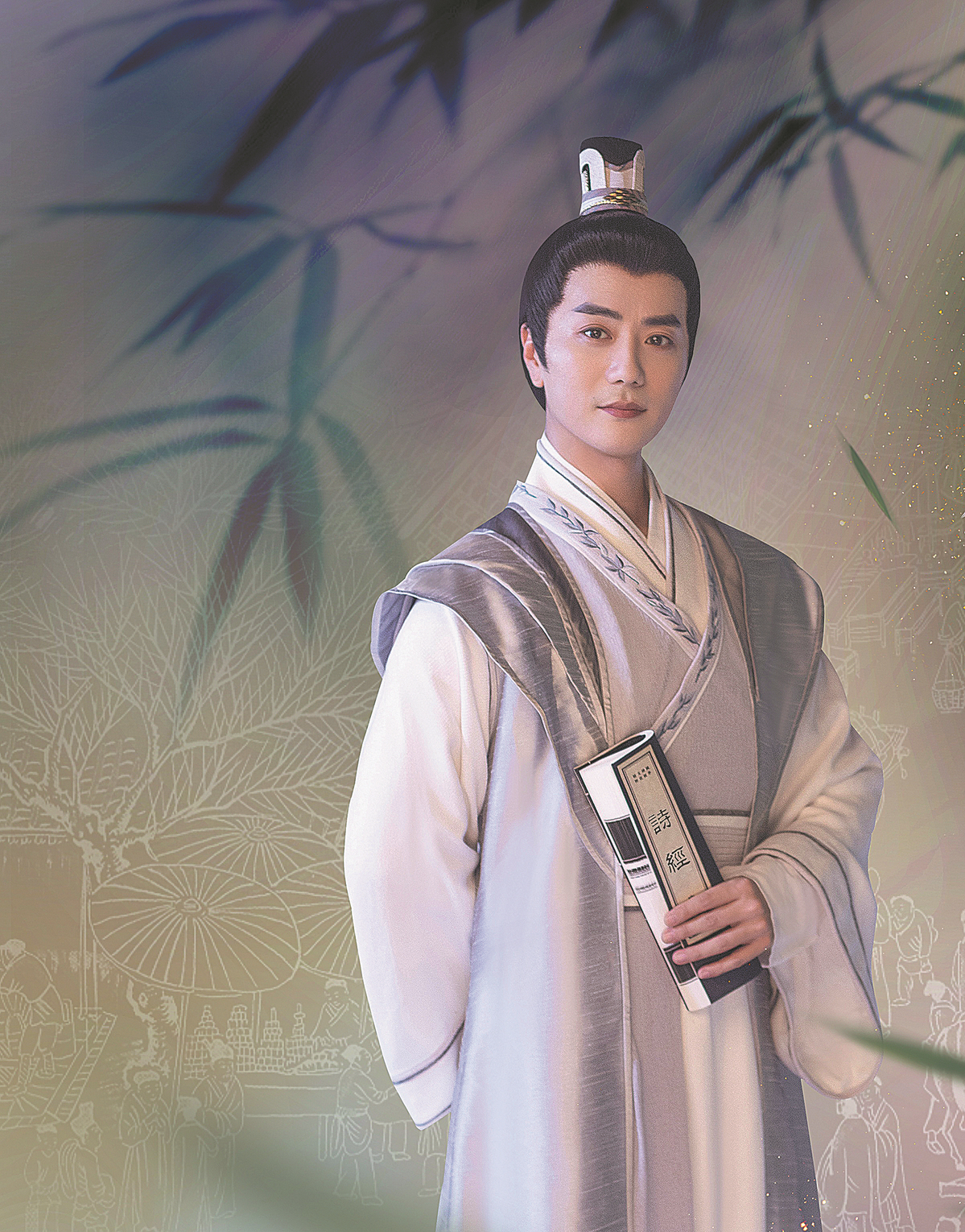 To celebrate Mid-Autumn Festival, which falls on Saturday, Chinese people will often gather with families, eat mooncakes and watch star-studded television galas.
A good option this year will be Adventures of Mid-Autumn Festival, set to be livestreamed at 6:30 pm on Friday via online platform Youku and hntv.tv. At 8:20 pm on the same day, the show will be broadcast on Henan Satellite TV and global streaming platforms, including China Daily's mobile app, YouTube and Twitter accounts.
"We want to creatively decode the festival, which is about Chinese people's romanticism, philosophy and values," says the show's chief director Chen Lei.
The show is part of Chinese Festivals, a television program series produced by the Henan Broadcasting System that has gone viral online.
A successful example is Night Banquet in a Tang Dynasty Palace, which debuted during last year's Spring Festival holiday. With inspiration from Henan Museum's glazed pottery figurines, female dancers were dressed in Tang Dynasty (618-907) costumes and traditional makeup during the program.