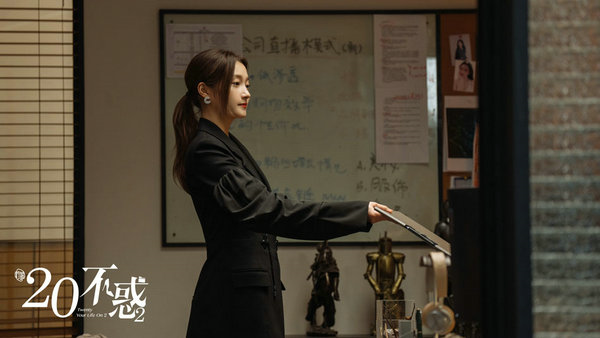 The latest season of Twenty Your Life On, a popular TV drama about four young women's friendship and struggle, has been streaming in 14 countries and regions, such as South Korea, since Sunday.
The show's first season, which received nearly 1.8 billion "clicks" and became one of the most popular TV dramas in summer of 2020, has been streaming on Netflix since Aug 1, followed by the second season 20 days later, according to the producers.
Picking up three years after the first season, the new tale begins with the four best friends, also roommates at their college, as they face different levels of stress and confusion from their jobs and continue to navigate the ups and downs of life.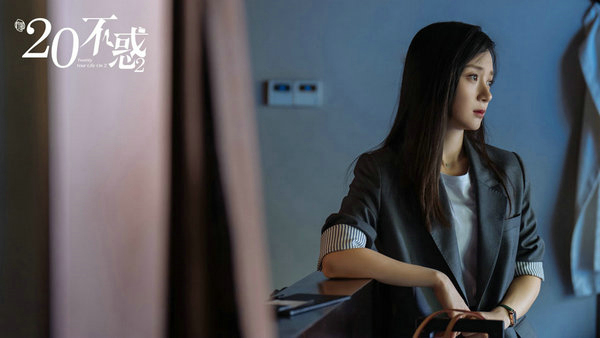 Reprising actresses Guan Xiaotong, Bu Guanjin, Dong Siyi and Li Gengxi as the four friends, the latest tale is joined by a new member, a shy, introverted young woman who has her own shining points, played by actress Xu Mengjie.
Currently garnering millions of clicks online, the new tale has drawn a lot of female fans for its insightful examination of the status quo of the young generation.