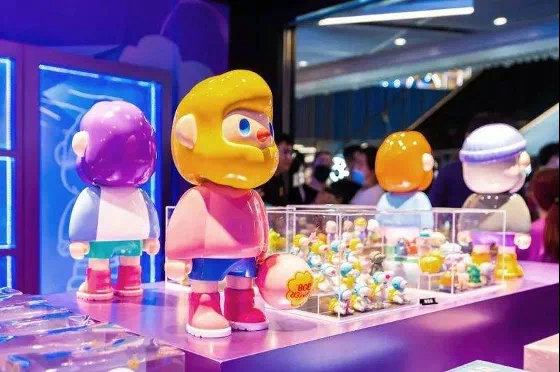 The organizing committee of China Digital Art Fair, to be held from Dec 17 to 25 in Chengdu, Sichuan province, has announced the opening of work submissions from now until Nov 10.
Artists around the world are welcomed to apply for exposure at the fair to display their creativity through digital art.
The fair was initiated to address the boom of digital art and the discussions of the metaverse. It is to provide a platform for people to examine the future of digital technologies and digital art creation, and how they are showcased and traded, as well as other aspects of the virtual worlds.