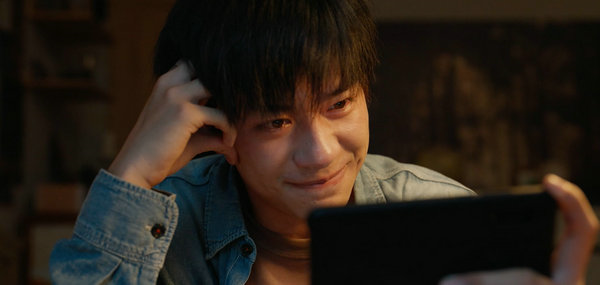 As an effort to raise the recognition of script writing, a key to lay the foundation for a blockbuster, the 2022 China Film Scriptwriters Week has recently been launched in Quanzhou, East China's Fujian province.
The event consists of several highlighted sectors: selecting candidates for China Film Association's annual Best Script Awards for the next year, holding a forum to discuss story-writing formulas and organizing talents to join a tour for obtaining inspiration.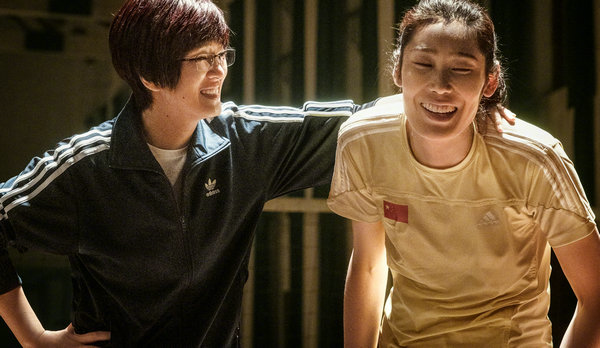 During the event's launching ceremony held on July 22, the 10 winners of the 12th China Film Association's Best Script Awards, an industrial honor established in 2009, were announced.
Among them was the 2020 biographical sports film Leap, written by veteran Zhang Ji, and the disease-fighting-themed movie A Little Red Flower, created by director-scriptwriter Han Yan.