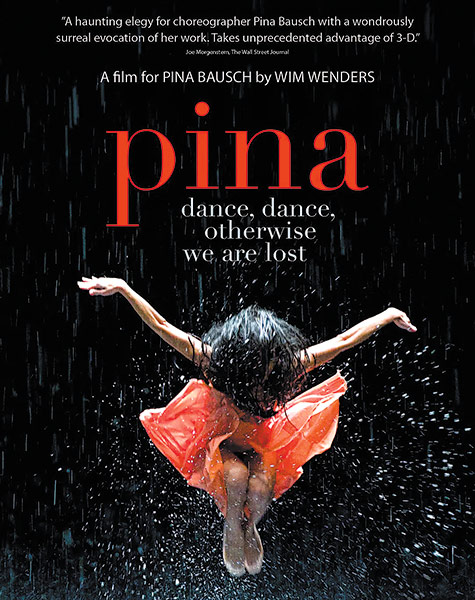 In 1979, Tsao, who was born in Hong Kong, founded the City Contemporary Dance Company, the first modern dance troupe in Hong Kong. In 1991, he helped set up the Guangdong Modern Dance Company, the first professional company of the genre on the Chinese mainland. In 1999, he became artistic director of the Beijing Modern Dance Company, and in 2005, he founded Beijing Dance LDTX.
"When we watched the dance videos, we were inspired to gain a new understanding of dance and excited to find out that dance is given a new dimension through such videos. We hope that the audience will share the same sense of excitement and not only enjoy the visual pleasure but also feel the emotions delivered by the dance videos," says Tsao, who serves as the president of the festival committee.
A group of leading Chinese dancers and choreographers have joined the committee, including Cao Shuci, principal ballerina of the National Ballet of China, and Wang Yabin, a renowned dancer-choreographer.
According to Ou Jianping, a dance critic and researcher who is the honorary president of the Dance Research Institute at Chinese National Academy of Arts, dance videos, a way to expand dance audiences and inspire dancers and choreographers to create with new ideas, have developed fast in China.
In 1998, a weeklong event displaying French dance videos was held in Beijing. That was considered the first such event in the capital. In 2001, Guangdong ATV Vocational College for the Performing Arts launched a course on dance videos, which was one of the first of its kind in Chinese colleges. Since then, creating dance through videos has become an academic research subject at Chinese dance schools.
During the festival, in one of the sections, 13 groups of dancers and choreographers will livestream their dance at landmarks in six cities, such as Beijing, Shanghai and Hangzhou, Zhejiang province. Within 48 hours, videos will be made of their work and screened on Tencent Video, a popular video platform. Over Aug 5-31, 35 dance videos will be screened on the platform.
According to Wang, the videos to be shown have been categorized based on their contents, such as nature and traditional Chinese culture.
Videos of classic works will also be screened, including the 3D dance movie Pina, The Tango Lesson directed by Sally Potter and Finding Your Feet directed by Richard Loncraine and a re-edited version of the popular Chinese dance reality show Dancing Millennium, which was jointly produced by Henan TV and video platform Bilibili. Forums and workshops will also be held during the festival.
The event will conclude with a carnival on Aug 28 at Langyuan Vintage, a space that's home to bookshops, restaurants and coffee shops.