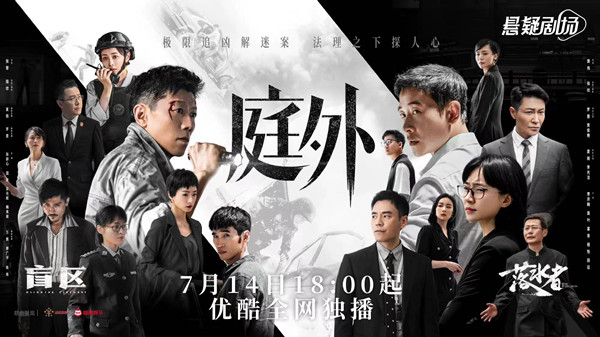 Out of Court, a serial drama with the movie and television production center of the Supreme People's Court — China's highest trial organ — as one of the producers, is set to start streaming on Youku starting Thursday night.
Taking place in a condensed time period of a mere 16 hours, the drama consists of two stories, each having three episodes. The two tales unfold from different perspectives about a case which saw a victim brutally murdered nine years ago.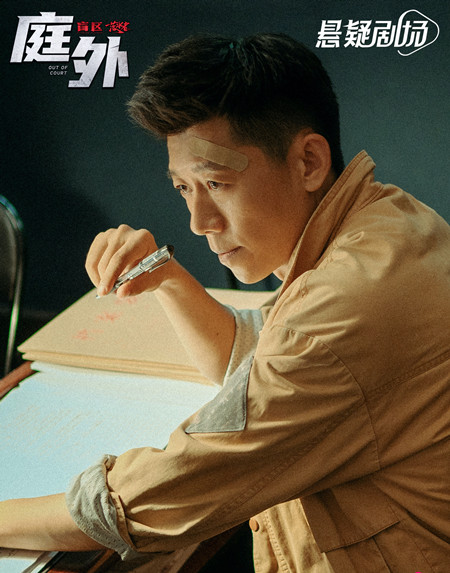 In the first story, Lu Nan (played by actor Xia Yu) is a judge assigned to help the local court follow up on the case. However, he discovers the case is closely related to a smuggling ring. Teaming up with Qiao Shaoting (played by actor Luo Jin), a lawyer and the protagonist of the second story, Lu manages to solve the mystery and bring the real killer to justice.
The drama was written by Han Bing, more famous for his penname Zhiwen (fingerprint), who worked as a lawyer for 11 years. He shot to fame after writing the 2017 suspense thriller Day and Night, the first online drama from the Chinese mainland to be acquired by Netflix and streamed to its over 190 markets.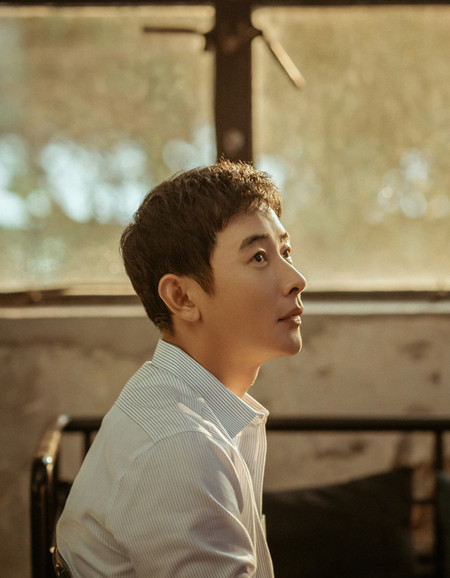 With inspiration from some real cases, the series, which had its first and second stories respectively directed by veterans Zhang Li and Huang Wei, takes a closer look at the country's judicial and law enforcement workers, according to the producers.