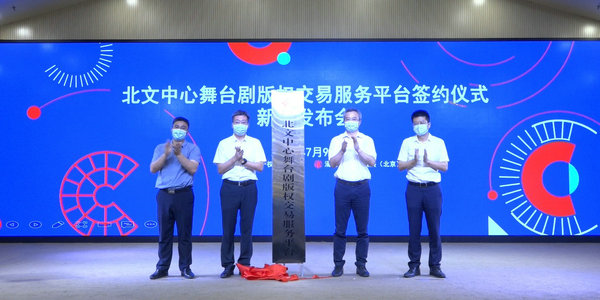 The first copyright trading center for stage plays in China — including dramas, musicals, operas and all kinds of performing arts for theaters — was launched on Saturday in Beijing to boost the development and innovation of stage plays in China.
The trading center is one of the key programs supported by Beijing Culture Equity Exchange, which aims to tackle problems in the theater field, such as trading and protecting the copyrights of script writers, and securing funds for plays.
Regarded as the "culture center" of China, Beijing has attracted lots of talented script writers, play directors and stage performers. However, the absent of copyright protecting and trading channels has hindered the healthy development of performing arts in theaters.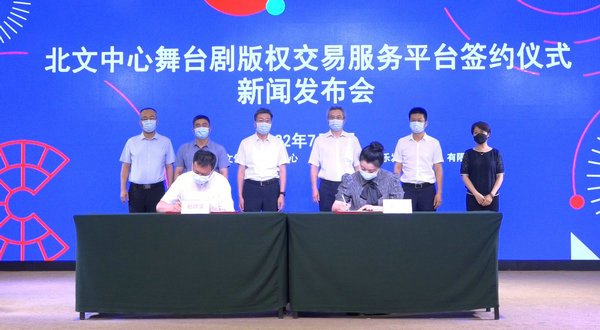 "The trading center is the first in China to provide a platform for copyright trades of stage plays. It helps to accelerate the development of stage plays by providing fund support for creators," says Cui Ying, president of Yongxian Culture Group which cooperates with Beijing Culture Equity Exchange to operate the trading center.
Huang Kai, professor of the musical department of Beijing Dance Academy, said that the trading center allows play writers devote themselves to producing excellent play scripts by providing sufficient funds for them.
"Through copyright trading, good works can be presented at various theaters across the country and even outside China. I hope it will become a catalyst to China's performing arts and help produce more good plays to meet the public's demands," said Huang.