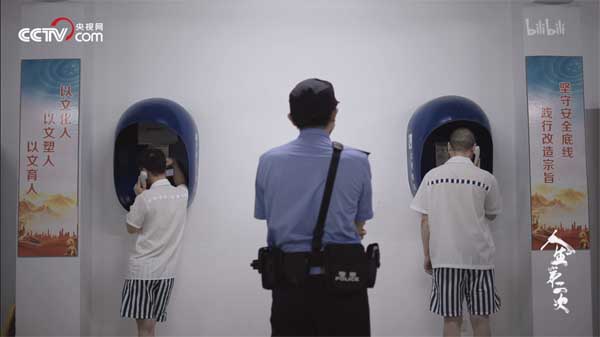 On Bilibili, Second Life had been viewed more than 36.2 million times by Wednesday. It's rated 9.3 points out of 10 by more than 10,300 users on review platform Douban. Viewers say the series can make one emotional, feel connected with the protagonists, and understand their suffering and cheer their triumphs.
A Douban user named Andy4936 comments: "Second Life gives a glimpse of the cruel side of life, such as human trafficking, broken families, incarceration, the plastic surgery boom, and how behind the cruelty people chose to live their lives to the fullest and didn't let go of hope."
For Zhang, it is "the power of authenticity, which can be a struggle for viewers, but can also touch their hearts deeply".
"As a documentary producer, I don't hide from reality and hope that people can go beyond the harsh reality to see the bravery and courage," Zhang says.
In the eyes of Qin Bo, chief director of the documentary, Second Life has a realistic meaning for everyone facing uncertainty during the ongoing COVID-19 pandemic, which tells us that no matter how terrible things are, we will get over it and become stronger, because tomorrow is another day.
"Life is a journey, not only with joy and celebration, but also with accidents and hardship. Facing the latter can trigger two kinds of emotions-fear, which leads to suspicion, and love, which awakens trust and courage. Fear and love form the main theme of the documentary," Qin says.