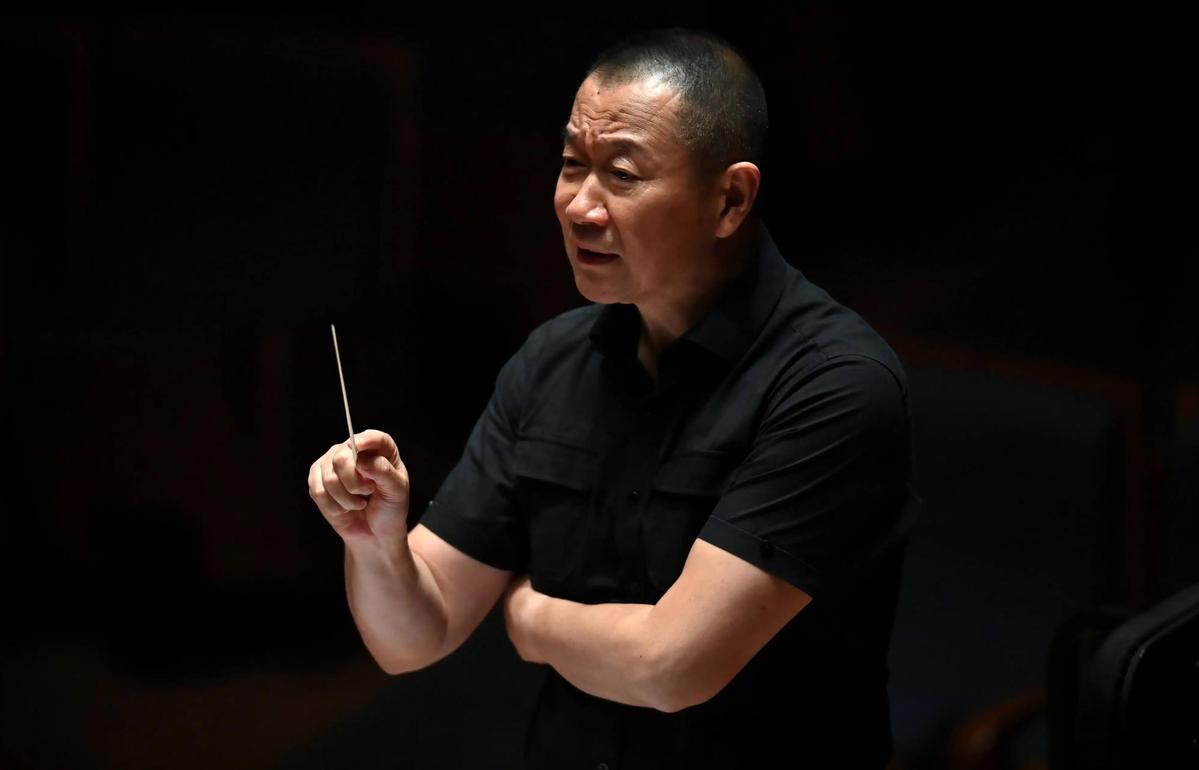 Award-winning composer Tan Dun has made a unique mark on the world music scene with creative works bridging Eastern and Western traditions as well as pushing the boundaries of classical music, traditional Chinese operas, and multimedia.
The composer released an album on June 10, titled Eight Memories in Watercolor, by leading classical music label Naxos. Featuring six piano works composed by Tan, the album is performed by Dutch pianist Ralph van Raat. Missing Moon is the first piece of Tan's Eight Memories in Watercolor, which he wrote when he left his hometown in Hunan province to study at the Central Conservatory of Music in Beijing in 1978. He longed for folksongs and savored the memories of his childhood. Therefore, he wrote the first piano work as a diary of longing. The work Eight Memories in Watercolor is divided into eight short pieces.
The recording license is provided by Naxos China for promotional purposes only.