Father's Day, a day for people to express gratitude to their fathers, is celebrated on June 19 this year. Many movies show and honor a father's love, so why not choose one to watch with your dad or child. Here we have selected a few classic films themed on fathers. Take a look!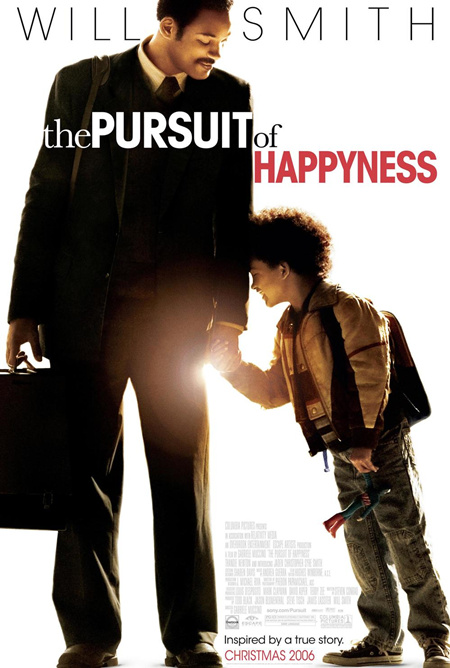 The Pursuit of Happyness
The Pursuit of Happyness is a famous movie that shows us the importance of hope and belief, as well as love. In this film, the protagonist Chris is bankrupt and becomes a single dad. He and his son depend on each other. Although he is reduced to extreme poverty and faces tons of difficulties, he still works hard and tells his son to be positive. Finally, he becomes successful and pursues happiness with his son. Based on a true story, this movie always brings strength to audiences and extols fatherhood.