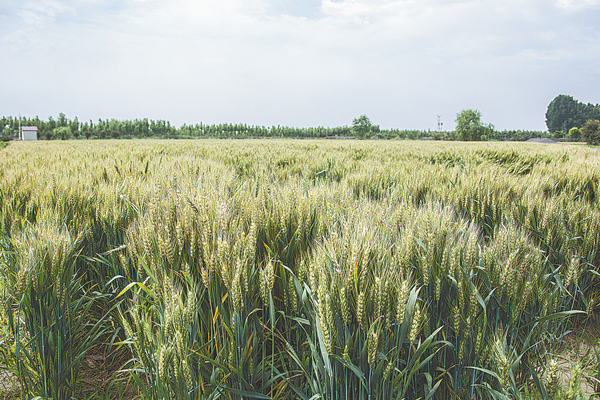 New solar term will see rising water and temperatures amid emphasis on staying cool, Xu Lin reports.
The second summer solar term, xiaoman (a little full) or Grain Buds, falls on May 21 this year.
The traditional Chinese lunar calendar divides the year into 24 solar terms. As the eighth term of the year, it's a transition period when wheat is about to ripen, with subtle changes in nature, such as rising water levels and temperatures.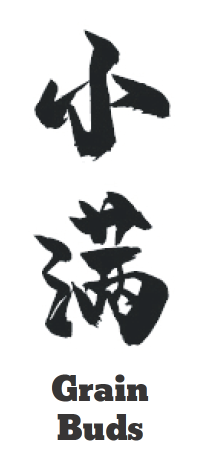 Xiaoman has some typical phenomena, according to ancient Chinese classics.
It's the time when sow thistle, a common edible wild herb, grows in abundance across the country. Chinese used to eat such wild vegetables due to poor economic conditions in previous times.
According to traditional Chinese medicine theories, eating bitter herbs can prevent inflammation and reduce the fire element, which is at its highest level in summer.