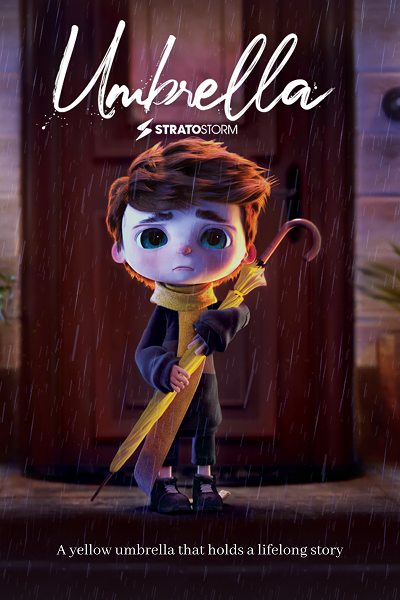 A dozen of short films are now playing online as part of the Brazilian Short Film Festival, co-launched by the Brazilian embassy in China and curator Marcos Jorge, on the embassy's official accounts on major Chinese streaming platforms until May 29.
The films, which feature touching stories deep-rooted in local cities and a closer look at human nature, are all produced by young directors from Brazil. Marina's Ocean is about a girl with Down Syndrome who wants to explore the beautiful ocean; Pavement Song tells the story of Chinese immigrants living in a big city in Brazil; and Umbrella is a tearjerker about a boy from an orphanage.
Paulo Estivallet de Mesquita, the Brazilian ambassador to China, said Brazilian filmmakers produce about 500 short films, or films that are no more than 30 minutes in length, each year. Some of these works have won international awards. The Brazilian embassy has organized film festivals in China annually, with positive feedback from Chinese viewers, but it is the first time for the embassy to organize a short film festival in China. He hoped that such a move can bridge the gap between people from both countries.