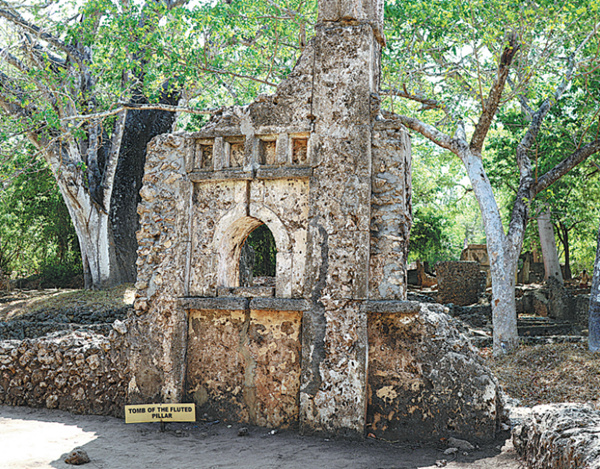 The Gede ruins offer insights into East Africa's past and opportunities for its future
The Gede ruins, buried deep in a lush forest along Kenya's coast, present one of Kenya's greatest mysteries. The relics are the remains of an ancient Swahili town believed to have been founded in the early 12th century.
Walking through the ruins, about 100 kilometers north of Mombasa, one gets the feeling that they hold secrets to a completely different and lesser-known history of Africa. The well-built houses, mosques and palaces that stand today debunk the belief that Africa was a place of "wild "tribes practicing "primitive" lifestyles prior to European colonization.
"The ruins prove that this was home to an advanced civilization before it was abandoned in the 17th century," explains local tour guide Yusuf Yaa.
It is one of the oldest cities established on the Indian Ocean's coast. It once occupied 18 hectares, only roughly 5 of which have been excavated, Yaa says.
The Gede ruins remained unnoticed for centuries until British settlers arrived, and explorer John Kirk rediscovered the city in 1884. Excavations didn't begin until 1948, under the supervision of James Kirkman, a pioneer of Swahili archaeology.
The excavations brought to light a sophisticated city built in coral stone, with streets laid out inside two concentric walls. The town's internal wall protected the elite, and the external bulwark safeguarded the entire precinct.