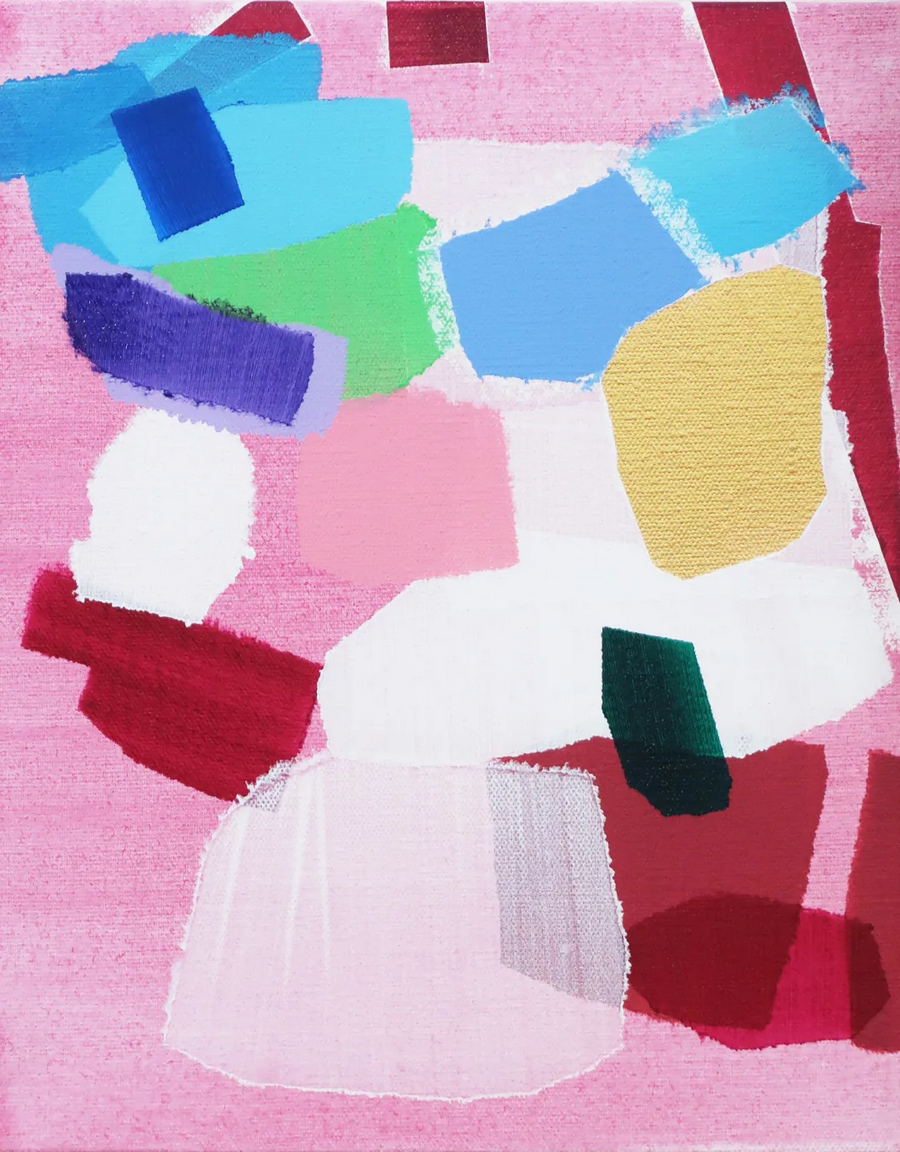 Seeking novelty and rejecting repetition are what people desire. But in the art world of Li Jing, the abstract painter fosters an interest in repeatedly depicting palettes, one of the intimate working mates of a painter. Her works present the varying combinations of the color palette.
Repeat, Repeat, Repeat, an exhibition at the Cheng Center for Contemporary Art in Beijing, shows Li's distinctive style of painting. Her works are vivid and eye-pleasing, and the diverse color arrangements explore the relations between people and the world order.
It runs through Feb 27.