Chinese soprano Ruan Yuqun's latest release Qiangua (Care), written by Cun Fu and composed by Yang Yibo, is a song dedicated to the solid and warm relationships between cadres and the public. With Ruan's delicate and gentle voice, the song praises such relationships like that between fish and water.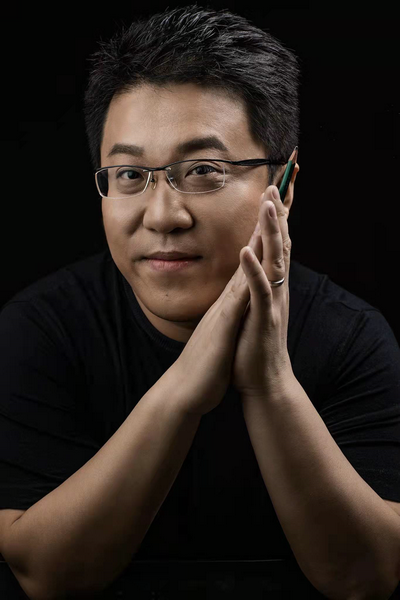 Yang caught people's attention for his works for drama, dance and TV shows. Last year, his creations for the dance drama Yingxiong Ernyu (Heroic Sons and Daughters) touched audiences' hearts, and the music he created for film My Father Jiao Yulu was nominated for the Best Music at the 34th Golden Rooster Award.
Yang invited Terence Teo, a pop music professional from Singapore, to work on the arrangement of Qiangua.
Yang believes that music needs to be artistic but also approachable, "Musicians are always trying to make songs popular, giving the work a more youthful and beautiful cover, so as to reach more young people."
The lyrics of the song is simple and filled with colloquial phrases. Cun said he was inspired by the deep bond between Chinese president Xi Jinping, the government and the people.