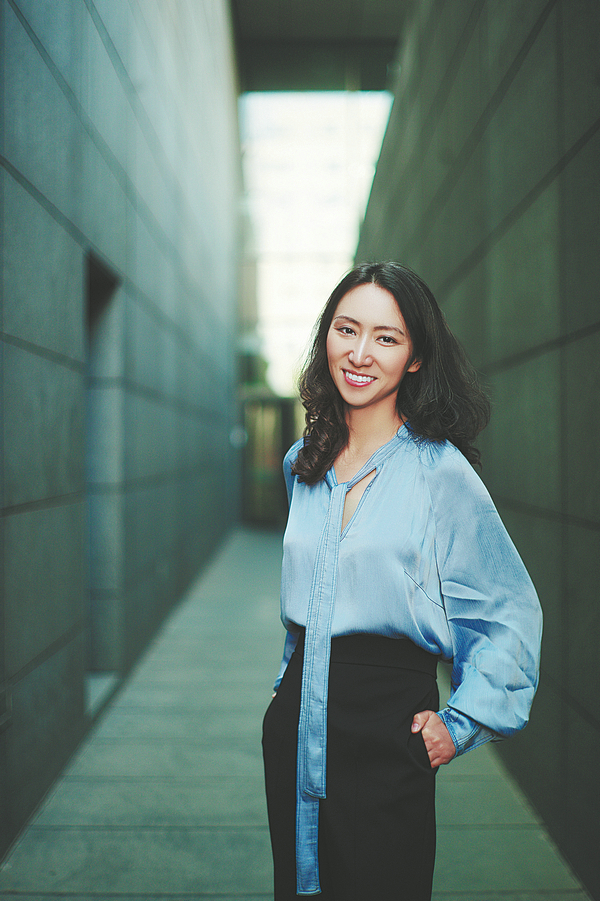 Li says: "We often pay attention to the external merits of people, including their educational background, their money and the honors they earn. But I believe people's mentality, especially how they deal with the fear and unrest at the bottom of their hearts, is more important than those external merits."
For example, in the book, she describes her experience of applying for a higher position when she was working at McKinsey. It required that she win support from others by promoting herself, which she was uncomfortable doing at first.
Instinctively, she believed that a talented person will always be recognized, and that one only needs to work hard and "wait to be crowned".Actively telling others how good you are seemed to be embarrassing. But, after careful consideration, and communicating with others, she realized it was a necessary step in her career, and so she gathered the courage to try.
She spent about half a year writing the book, and also drew illustrations for it. According to Li, she has posted some of the stories on her WeChat public account, but it is the first time she has put down her thoughts to clarify some important questions about life.
"People can have very different experiences, and they are often accidental. But the conflicts we ultimately face are similar. I hope through reading the book, people can find more clues about how to harness their energy and explore more possibilities in life," says Li.
Contact the writer at wangru1@chinadaily.com.cn