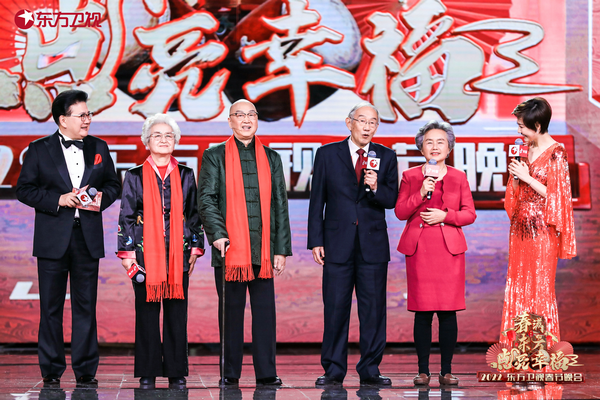 Shanghai-based Dragon TV is undergoing preparations for its 2022 Spring Festival Gala, which will debut on Feb 1.
The event, co-directed by two veteran TV producers Zhang Han and Wang Hong, will present singing and dancing, sketches, musicals, crosstalk and stand-up comedy, touching upon topics including the 2022 Winter Olympics Games, China's space industry, intangible cultural heritage and the country's anti-fraud fight. Both artists and common people from various walks of life will be invited to enjoy the annual cultural event in-person.
Virtual reality and other technologies will be used in the designing the event's stage to create an immersive environment for the audience.
The gala also aims to show the modernity, warmth and cultural attractions of Shanghai.