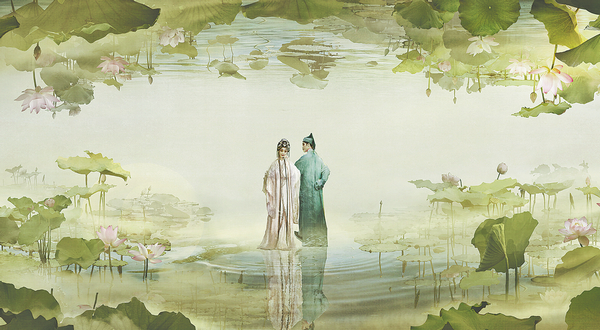 3 White Snake
Before movies, of course, theater was the main attraction, so it's interesting to see this form of entertainment being portrayed on screen.
As the first such Cantonese Opera film shot in ultrahigh definition, White Snake recounts the story of a love affair between a white snake spirit and a handsome young man.
With classic scenes, such as shuiman jinshan (the spirit summoning a flood to fight her enemy), brought to life in stunning 4K resolution, the opera film, which has around 1,300 scenes featuring visual effects created by artists in Australia, New Zealand and China, has posted 8 points out of 10 on Douban.