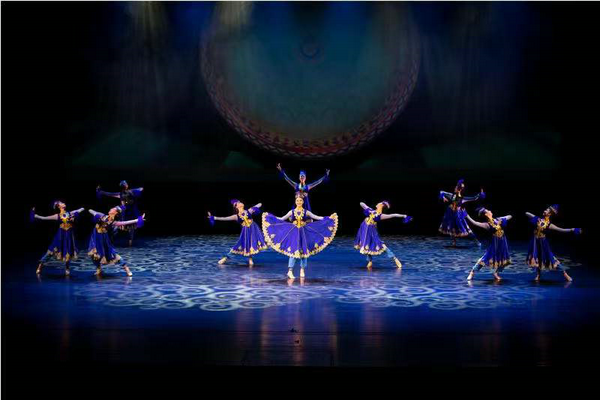 Beijing Dance Academy will expand its enrollment for dance performance major students in 2022, and the admission grade line for three majors: dance performance, choreography and dance education, will be standardized with the same score.
The school will also team up with national art troupes and institutions, such as the National Center for the Performing Arts, National Ballet of China and China National Opera & Dance Drama Theater, to train students, preparing them for future career.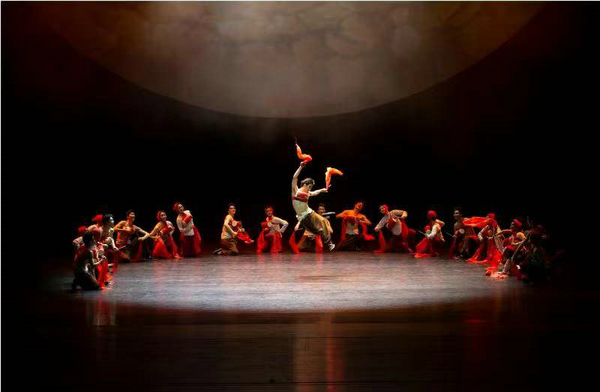 According to Ba Tu, Party secretary of Beijing Dance Academy, the choreography major will be a focus of the school's future plan. Artists with working experiences are encouraged to apply to the major.
As the country's first institute of dance, the Beijing Dance School (now the Beijing Dance Academy) opened on Sept 6, 1954.
Dai Ailian, or Ailien Tai, then 38, an overseas Chinese ballerina, was appointed as the first president of the institute.