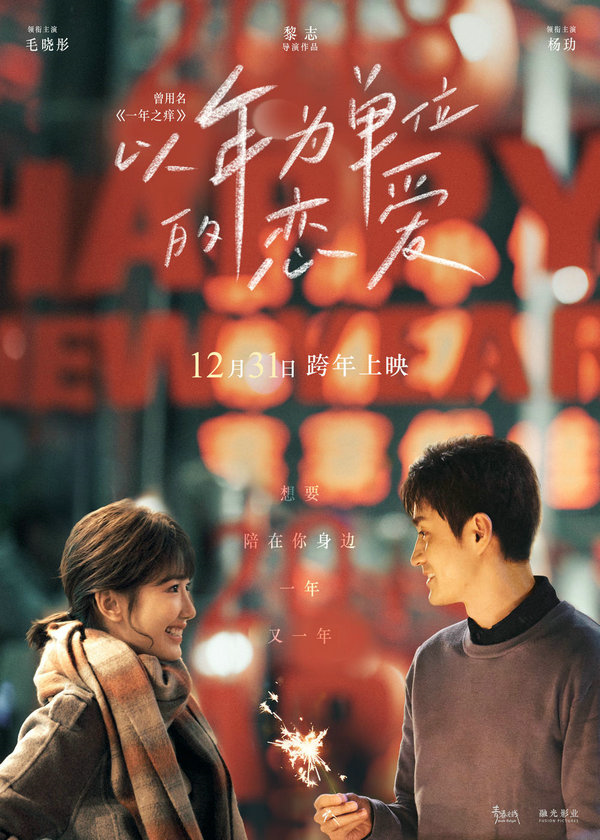 Winning acclaim for portraying a couple in the hit tv series Nothing but Thirty, actor Yang Le and actress Mao Xiaotong have been reunited on the silver screen with their latest acting effort Lost and Found.
Starting from New Year's Eve in 2018, the film follows a hotel manager played by Mao who encounters Yang's startup founder, and the two quickly fall for each other. But as time goes on, their understanding of love and life regularly diverges, pulling the two young people into quarrels and conflicts.
So far earning 8.5 points out of ten and 8.9 points on the two major ticketing platforms Taopiaopiao and Maoyan, the movie has obtained positive feedback, with most saying the film vividly showcases the nuances of relationships, reminding them of their own love stories.
The movie opened on Dec 31 and has at present grossed more than 120 million yuan ($18.8 million).