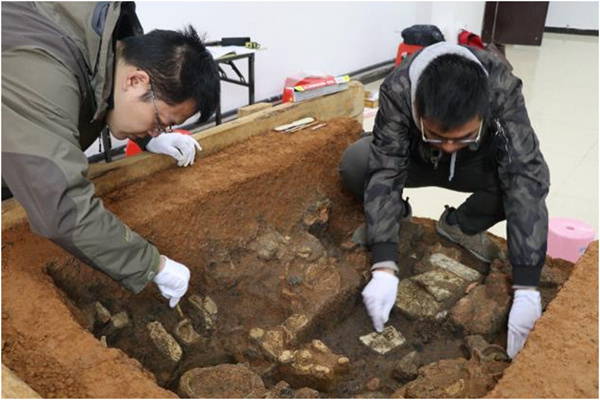 Recent archaeological discoveries in Yingde city are shedding light on the hitherto unknown Neolithic history of Guangdong province, Wang Kaihao reports.
Guangdong province is indisputably one of the most important economic hubs of modern China. However, when speaking of its ancient history, a stereotypical idea often prevails.
Compared with the rich documentation we have that tells us of life in Central China more than 2,000 years ago, there is a dearth of information and stories about Guangdong around this time. People used to believe that the massive development of this "marginal area" only began during the reign of Qinshihuang, the first emperor of China in the Qin Dynasty (221-206 BC).
After uniting the country in the 3rd century BC, the emperor soon assigned his grand army into the new territory of Lingnan, which roughly corresponds with today's Guangdong and Hainan provinces, and the Guangxi Zhuang autonomous region.
However, archaeological findings unveil a much older cultural brilliance outside the prevailing historical records, and the area's connection with other regions in present-day China is also greater than people's general impression.