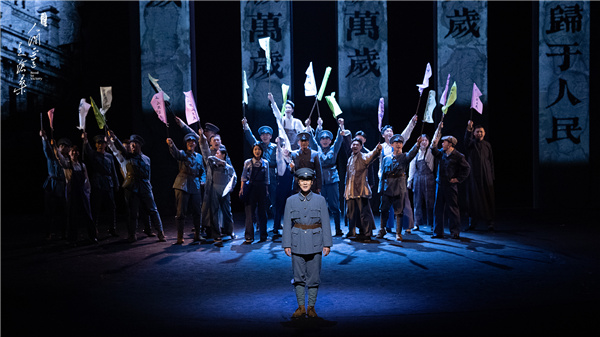 The Chinese play, Road to Victory, made its debut at the Poly Theater in Beijing on Dec 1 with shows until Dec 5. Adapted from a 50-episode Chinese TV drama with the same title, the four-hour production is a narrative of the 100th anniversary of the founding of the Communist Party of China.
It follows the fate of youngsters from a big family in Hunan province on a search for their political path through the turbulent years between 1925 and 1949. Scenes, such as the Nanchang Uprising in 1927, the Xi'an Incident in 1936 and the Wannan Incident, or the Southern Anhui Incident in 1941, were portrayed in the play.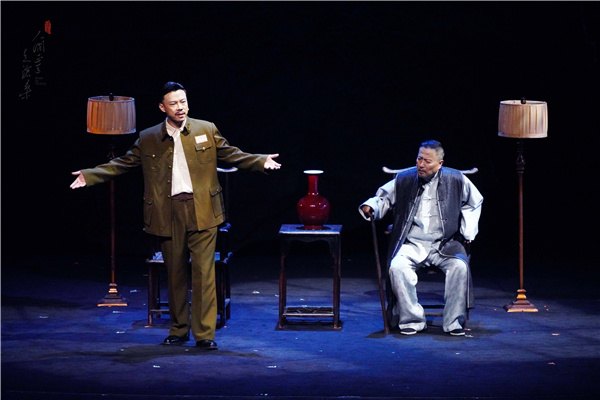 The play was performed by actors from the Nanjing Drama Troupe. Hu Zongqi directed from a script written by Yao Yuan.
The play premiered in Shanghai in July.