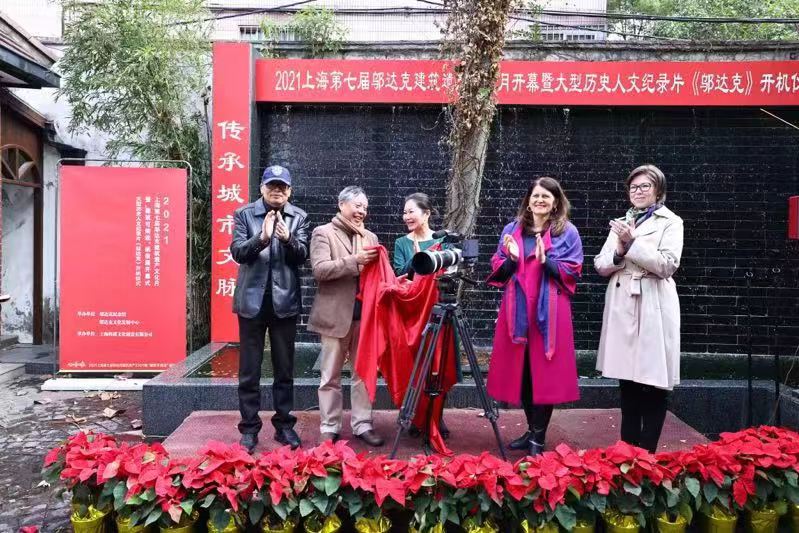 A documentary that tells the story of Hungarian-Slovak architect Laszlo Hudec, who left 99 percent of his architectural works in China and helped shape Shanghai's current urban landscape, is set for shooting. A ceremony was held last Sunday at the architect's former residence in Shanghai to celebrate the launching of the project.
The five-episode documentary, titled Hudec, is planned and created by the Central News Documentary Film Studio (Group). The film is also a documentary that explores cultural exchanges and cooperation between China and Central and Eastern European countries. Through the story of Hudec, it tells how the industrial and architectural styles of the Czech Republic, Slovakia, Hungary and northern Germany are closely integrated with Chinese culture, which also reflects the idea exchange and mutual learning is a vital driving force for the advancement of human civilization and the development of world peace.
Architecture in a city is a testimony of history. It carries the memories of generation after generation. As a champion of modern architecture, Hudec has contributed to the modern style of Shanghai.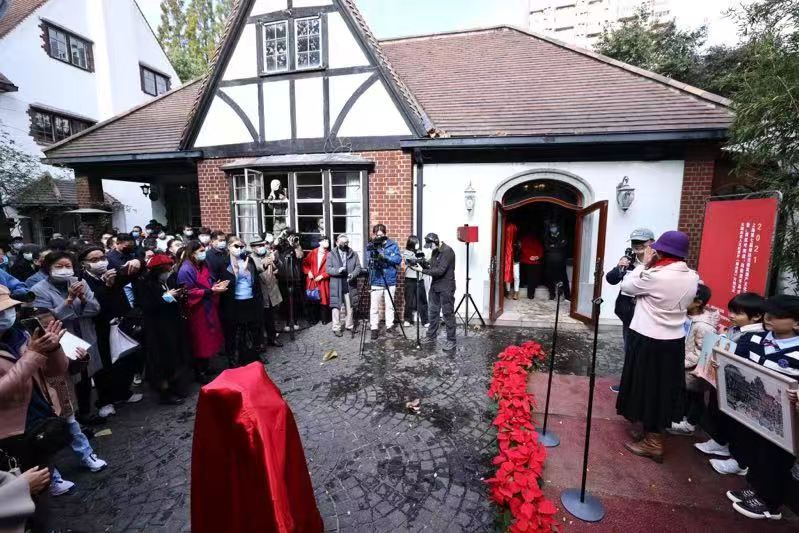 Hudec was a Slovak-Hungarian architect who arrived in Shanghai in 1918 at the age of 25. He ended up in China after being captured by the Russian Army in 1916 during World War I and jumping from a train near the Chinese border en route to a Siberian prison camp, according to Ladislav Kabos' film The Man Who Changed Shanghai.
During the nearly three decades that followed, he got a job, married, opened his own architectural office, accepted commissions from expatriates and Chinese alike, and gave the city some of its most memorable landmarks: The Park Hotel, the Grand Theatre, Moore Memorial Church and the combined Baptist Publications and Christian Literature Society buildings.
The film crew for Hudec started to divert their attention to the topic in 2014. After five years of research, planning and preparation, the project was finally established and launched. In the future, the crew will travel to Europe and America to explore in -depth stories related to Hudec, and strive to discover the history while at the same time examining it in an international and contemporary way, so as to make the film rich in texture while truly exploring the history. The film is scheduled to be completed by the end of 2022 and broadcast in mainstream media at home and abroad.